FoodCorps Recipe Book
These recipes feature seasonal products that can be sourced locally or grown in school gardens.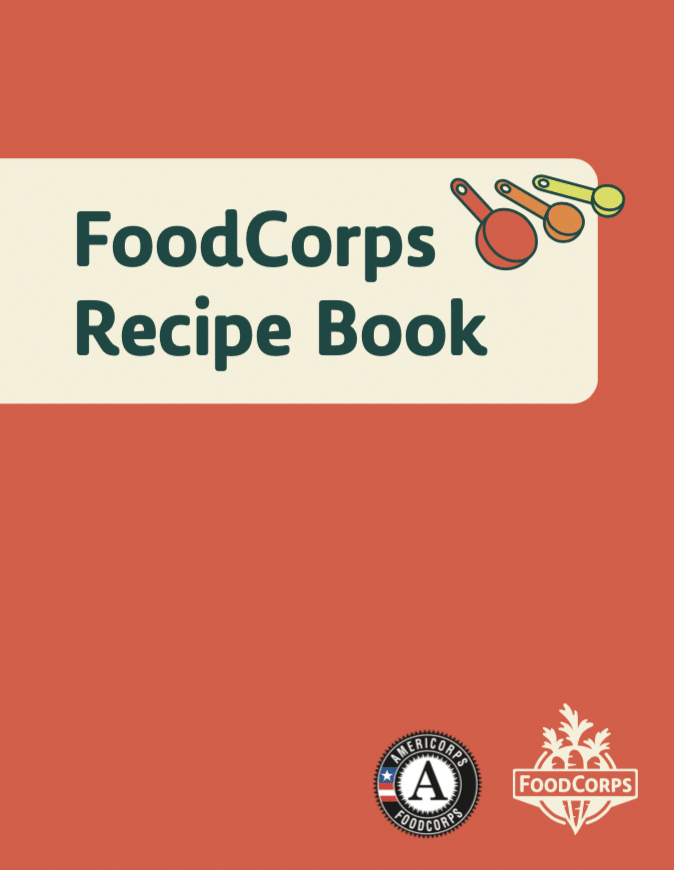 The FoodCorps Recipe Book is a compilation of 55 recipes that can be used for school-wide taste tastes, or during hands-on learning in the classroom or garden. The resource includes an overview of the basics of cooking with kids, cooking safety, and an overview of learning models that inform FoodCorps' approach to hands-on learning. Recipes were developed to feature seasonal products available across the country during the school year (fall to spring), national growing and harvest timing for produce featured in each recipe, what would be available to purchase from local farmers and/or grown in school gardens, produce commonly featured in school food, and produce that is affordable and accessible for families and service members, if purchased.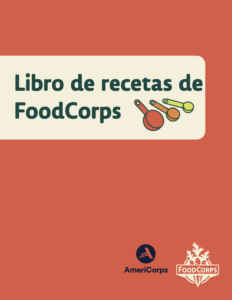 Libro de recetas de FoodCorps