What We Do
Our Mission

FoodCorps partners with schools and communities to nourish kids' health, education, and sense of belonging.

Our Vision

Every child, in every school, experiences the joy and power of food.

Our 2030 Goal

By 2030, every child has access to food education and nourishing food in schools.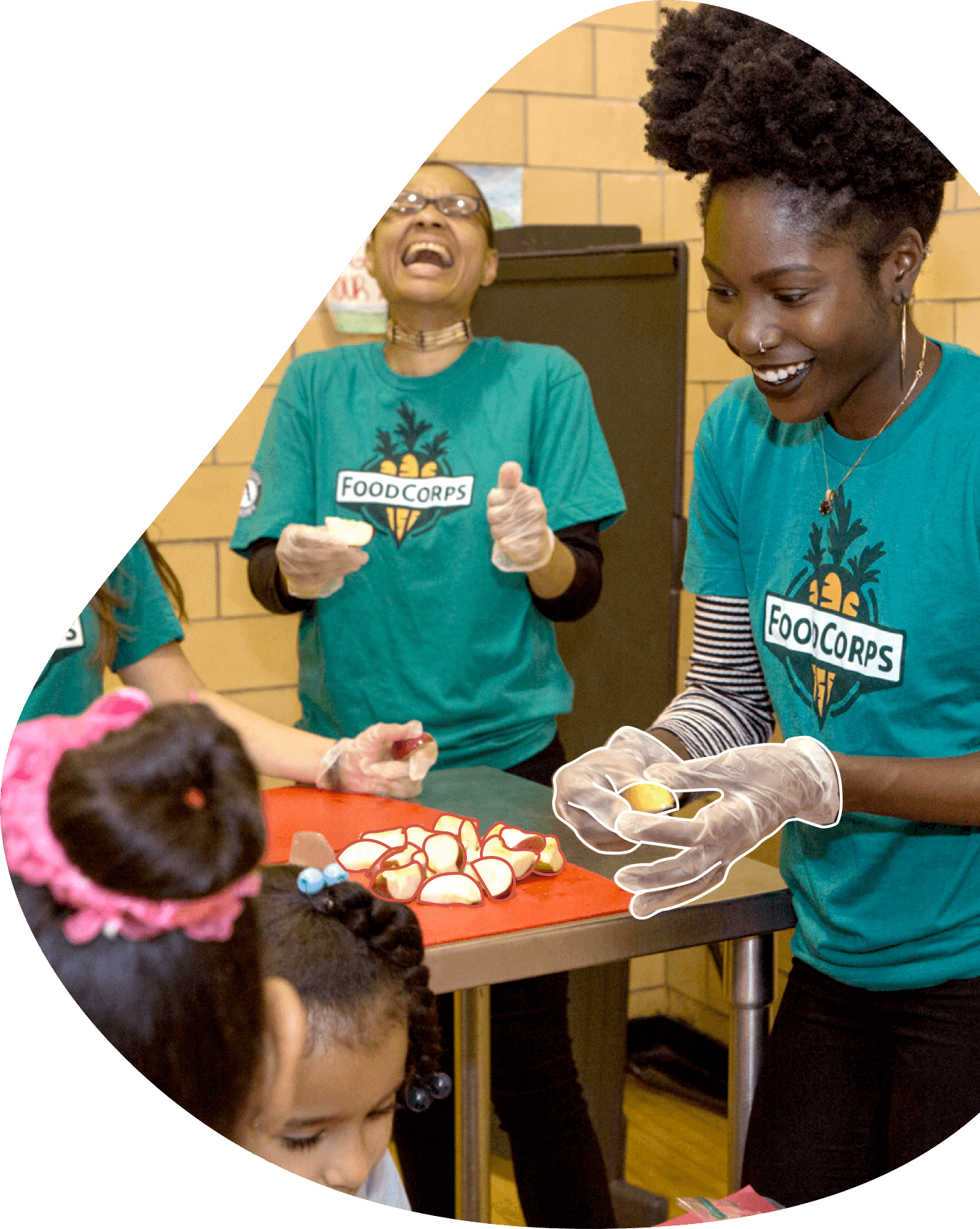 Service Members Jamisha Williams (right) and Angela Mills (left) host an apple taste test for students. (Bronx, NY)
01
We are responsible for tending to our own humanity
We connect with our history, we own our flaws, we unearth our shame, we evolve our biases, and we deepen our understanding of ourselves.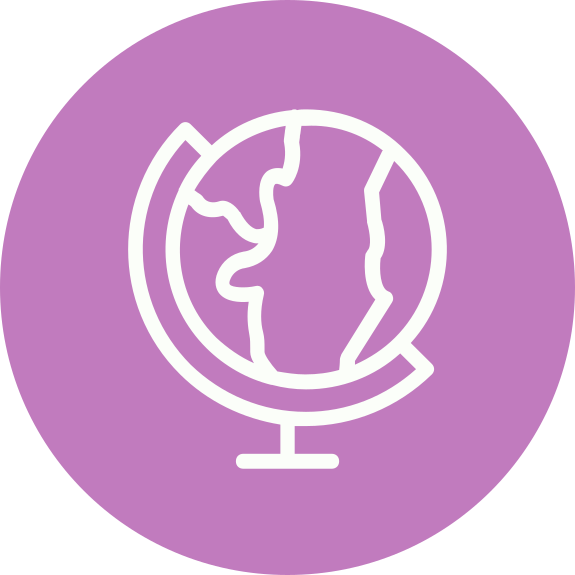 02
Communities are woven of intentional relationships
We hold each other accountable with care. We get curious about each other. We celebrate diversity and build belonging. We embrace each others' complexity.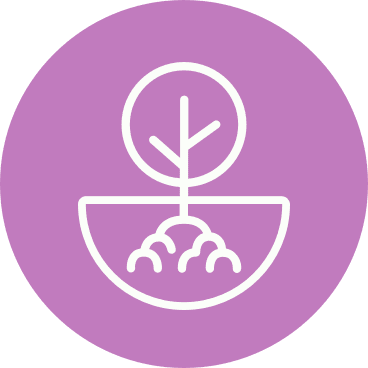 03
Leadership and learning are inseparable
We invest in people's development with love and limits. We seek out opportunities to learn and grow. We see everyone as having agency, responsibility, and opportunity.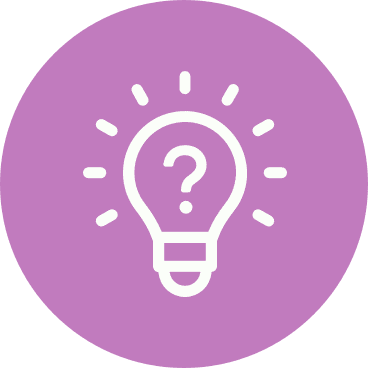 04
We reimagine systems of power
We shift power, access, and resources to those most impacted by systemic oppression. We dare to dream of a fundamentally different future.
We're not here to "fix" communities. They have the people, resources, and assets to succeed. We just help lift what's already there.
—Kenya Collins, Former FoodCorps Vice President of Equity
Read Kenya's Letter