We believe people fuel change. We invest in people who model practical and humble leadership, give them exceptional training and experiences, and connect them to each other, cultivating social capital at every level. That goes for our students, our service members, and, yes—our staff.
That's just one of the six core values that guide our work every day. Here are the others: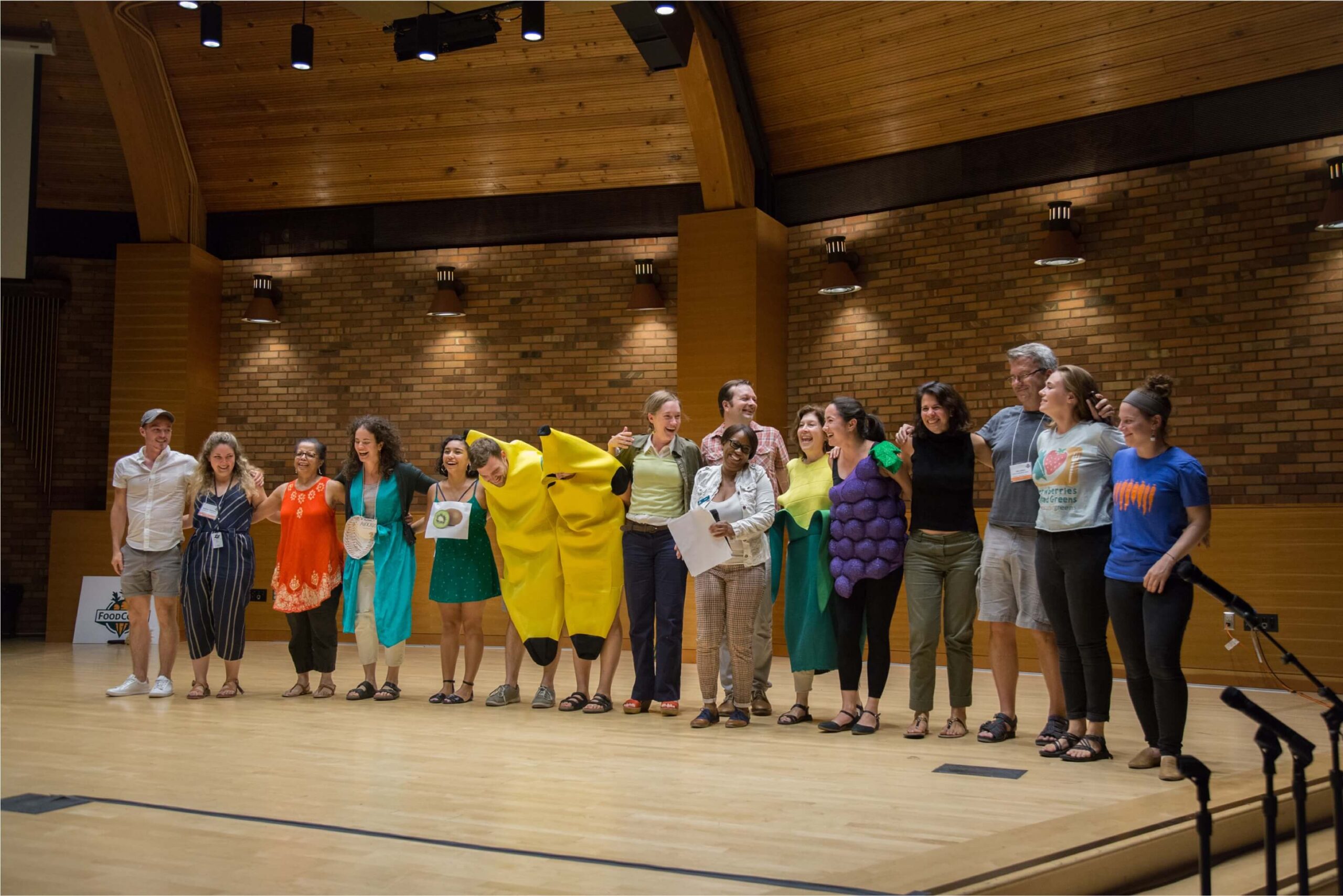 01
We believe big things are possible
We are committed to building a solution that matches the vast scale of the problem, and to approaching and evaluating our work with a rigor that makes our ambitious vision a reality.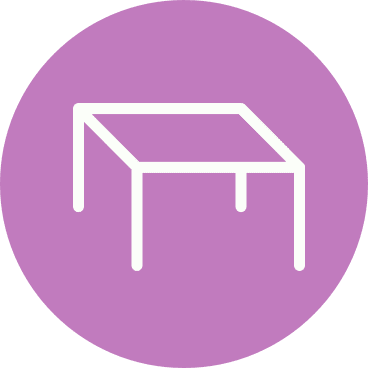 02
We believe in making space for everyone at the table
The nature of our work—ensuring that all our nation's children have equitable access to food education and nourishing food in school—compels us to celebrate collaboration across different perspectives, identities, and lived experiences. Everyone gets a seat—and a say.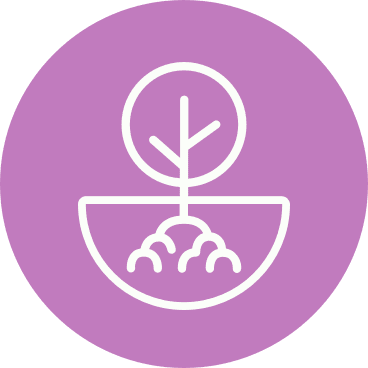 03
We believe healthy food has healthy roots
So the food we share is truly nourishing, we strive for it to be good for the people who grow, harvest, prepare, and eat it, and for the lands and waters where it is produced.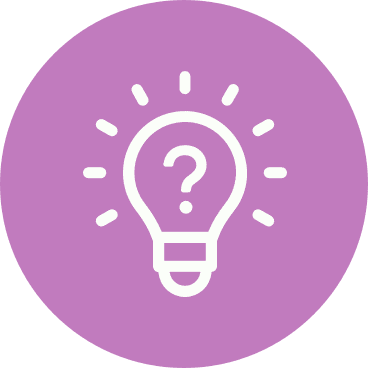 04
We believe in trying new things
We celebrate curiosity and innovation, and seek to continually improve, adapt and evolve our approach in order to hone our program, strenghthen our impact, and build a better FoodCorps.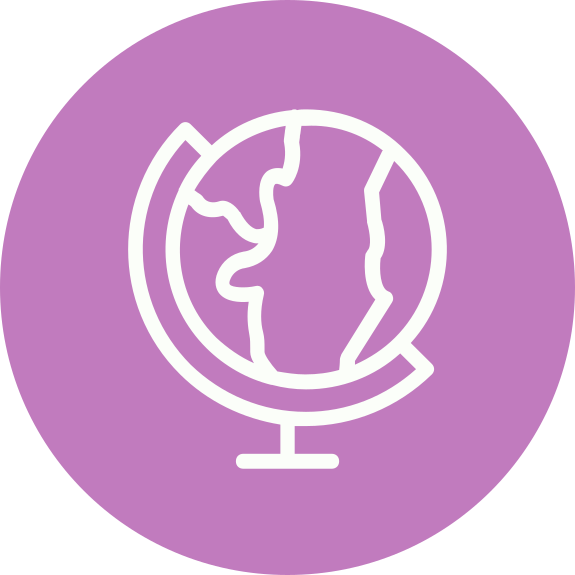 05
We believe it takes a more just organization to create a more just world
To achieve our mission, it is critical that we champion diversity, foster a community of inclusion, and center equity in both our end goal and the road we take to get there.
I like working at FoodCorps because I get to work with and draw inspiration from passionate people that are making an impact, every day!
 — Ina Tubilleja, Service Member Recruitment Manager
I have grown while working at FoodCorps by understanding that value isn't just in the work you do but how you show up authentically to conversations owning your voice and lived experiences.
— Morgan McGhee, Director of School Nutrition Leadership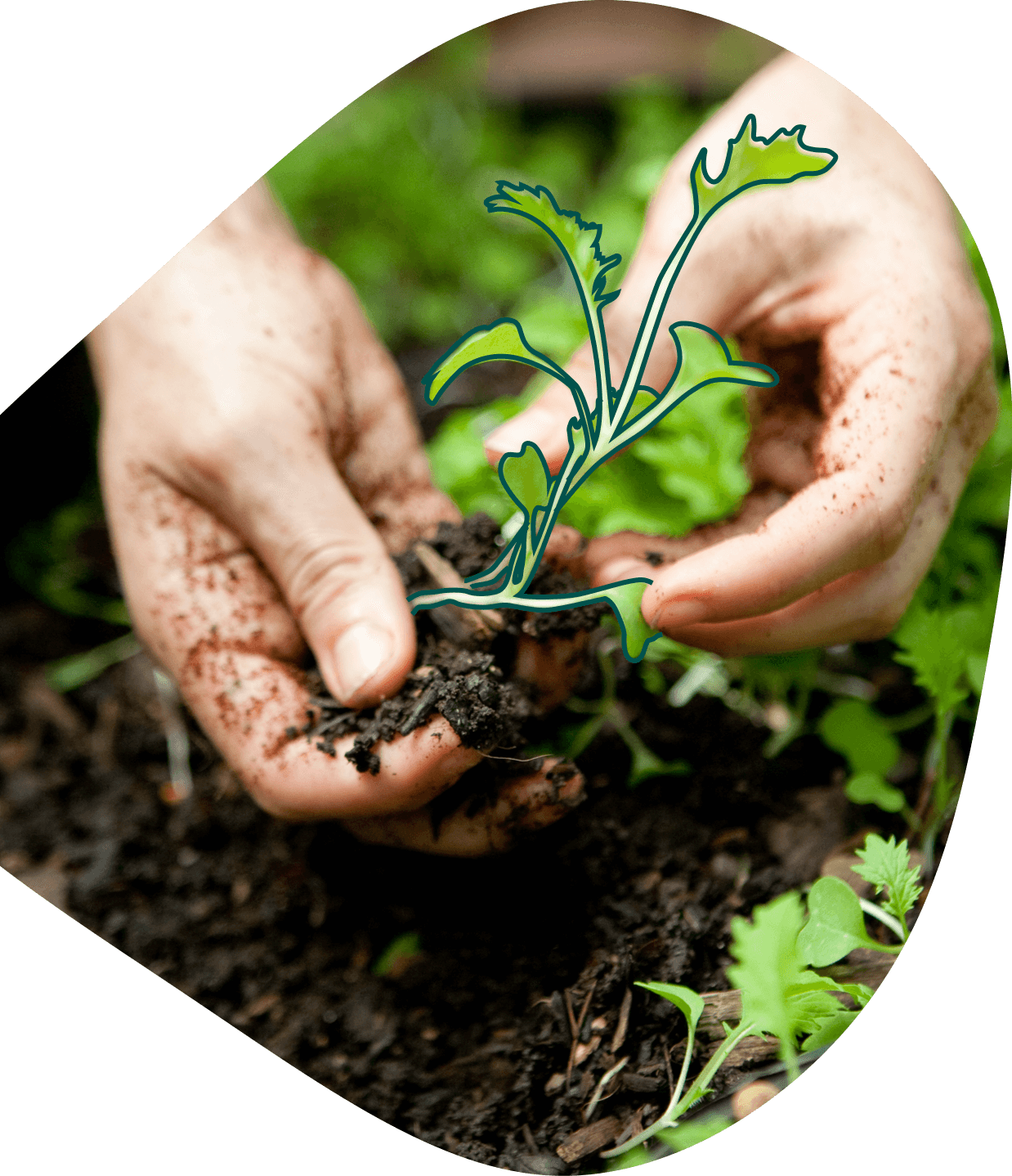 FoodCorps' Action for Equity and Inclusion
In pursuing our vision, FoodCorps embraces equity, diversity, and inclusion as strategic and moral imperatives in our work. And we are convinced that for that service to be effective, we must not replicate the imbalances we see in society at large; we are working toward becoming a model for the change we seek.
Read our first annual Equity, Diversity, and Inclusion report to learn more about our journey.
Read Report
FoodCorps Benefits
FoodCorps is as committed to the wellbeing of our staff as we are to the students we serve. We're proud to offer a strong package of benefits that include:
Health Insurance

Medical, dental, and vision insurance, Flexible Spending Accounts (FSA), life insurance, supplemental life insurance, and disability insurance

Paid Time Off, Leave, and 401(k) Benefits

Generous PTO, parental leave, options for family and medical leave, and matching 401(k) contributions

Remote Work

The ability to work from home when needed

Half-Day Fridays

Four extra hours of weekend on Friday mornings or afternoons

Professional Development

Funding and time dedicated to your professional growth

Sabbatical Policy

One month of paid sabbatical after every three years of working at FoodCorps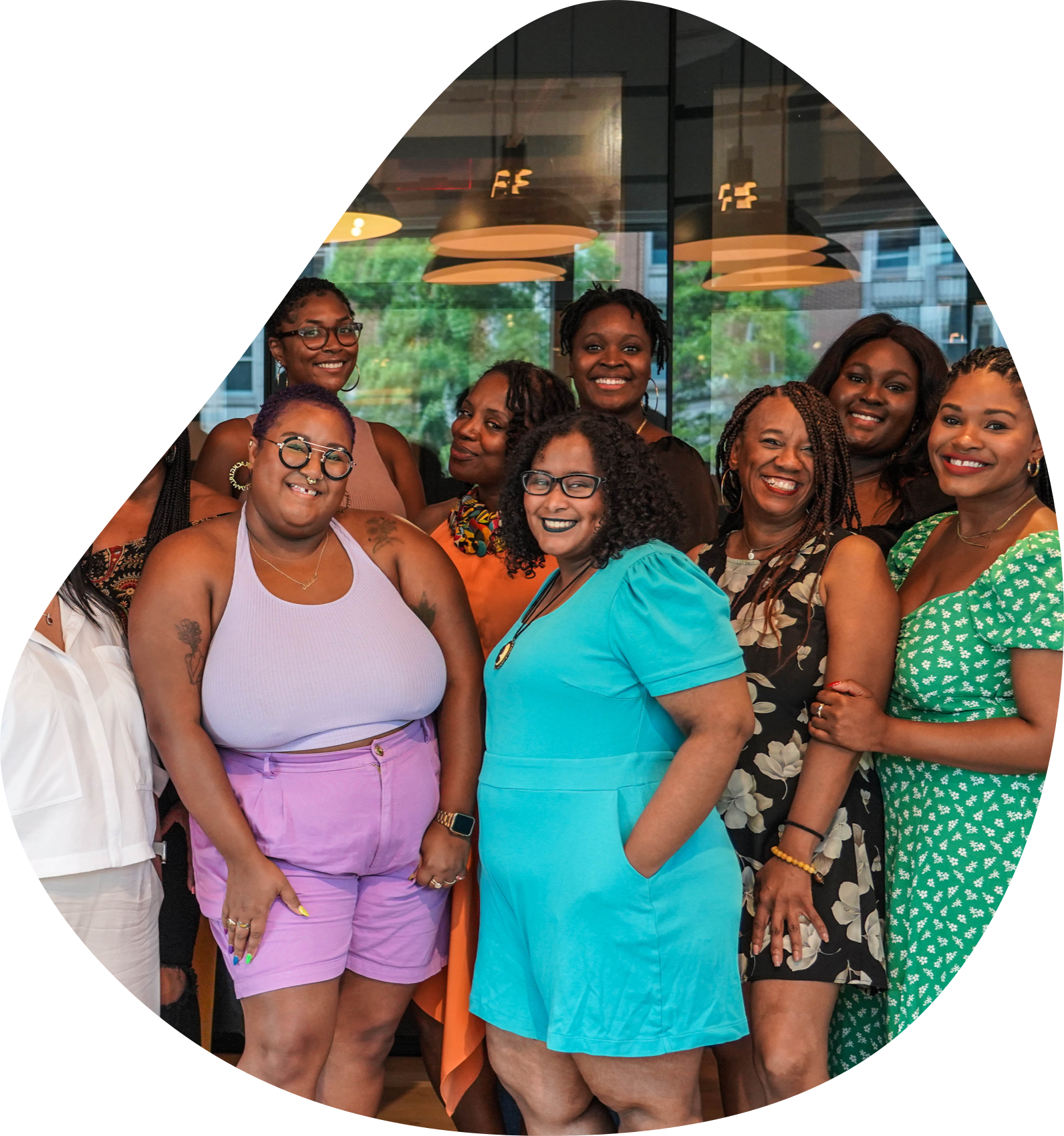 FoodCorps' Onyx Crown Collective (OCC), an employee resource group for Black staff at FoodCorps.
The support given to me during my tenure here at FoodCorps has helped me step into my role with confidence. As a result, I have garnered knowledge and exposure to areas well beyond my sphere of expertise.
— Michelle Emeh, Senior Director of Finance
It feels wonderful that FoodCorps has invested in my growth as a leader countless times during my tenure with the organization. I've really enjoyed the balance FoodCorps provides in trusting my ideas and experience, as well as challenging me to learn, grow, and try new things.
— Cassie Spindler, California Program Manager