Nourishing Futures
Our goal: by 2030, every child has access to food education and nourishing food in school.
A student at Bayyari Elementary School eats lunch. (Springdale, AR)
About Nourishing Futures
In September 2022, FoodCorps launched our Nourishing Futures initiative, a commitment grounded in equity that seeks to ensure all 50 million students learn about food and have access to nourishing, free meals in school by 2030.
This commitment was announced in collaboration with the White House Conference on Hunger, Nutrition, and Health, where the Biden Administration unveiled a national strategy to end hunger and increase access to healthy food.
To accomplish our Nourishing Futures goal, by 2030 FoodCorps will:
Partner with schools and districts to advance their goals for food education and school nutrition, expanding FoodCorps programming to reach 500,000 students a year.

Prepare 1,000 BIMPOC (Black, Indigenous, Multiracial, People of Color) emerging leaders for mission-driven careers in food education and school nutrition.

Mobilize 1 million supporters for policies that expand free school meals; fund food educators; update garden, kitchen, and cafeteria infrastructure; strengthen local supply chains; and, support the food education and school nutrition workforce.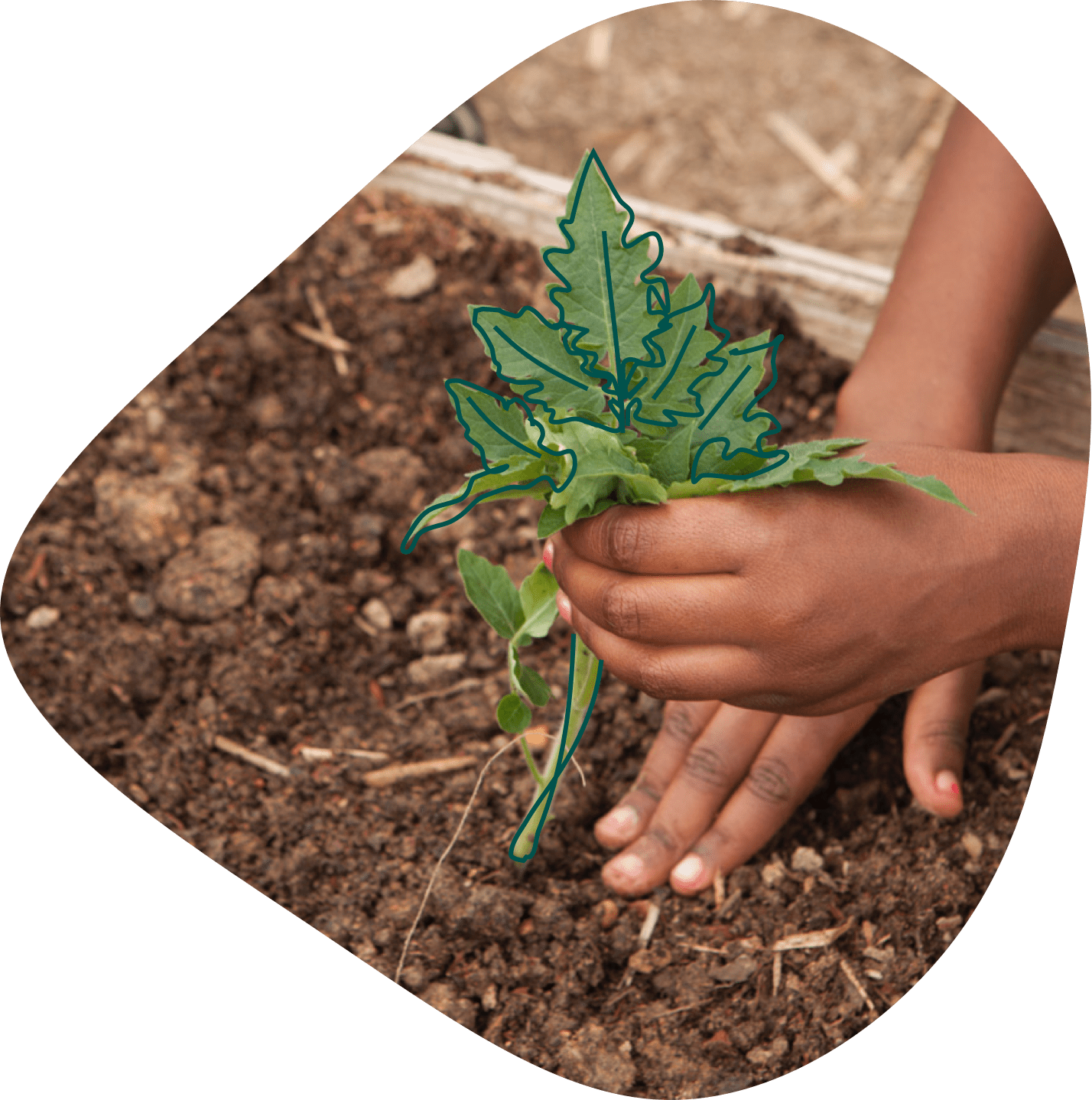 Philanthropic support of Nourishing Futures includes:
Humana Foundation
Inclusive Capital Partners Foundation
The Joyce & Irving Goldman Family Foundation
MacKenzie Scott
Massachusetts Community Health & Healthy Aging Funds
Mars Food
Melissa Williams
Newman's Own Foundation
Olo, through the Olo for Good Fund at Tides Foundation
Orgain Clean Nutrition
PLEZi Nutrition
The Rachael Ray Foundation
Sodexo Stop Hunger Foundation
Susan and David Tunnell
Thrive Market
Walmart Foundation
W.K. Kellogg Foundation
The William K. Bowes, Jr. Foundation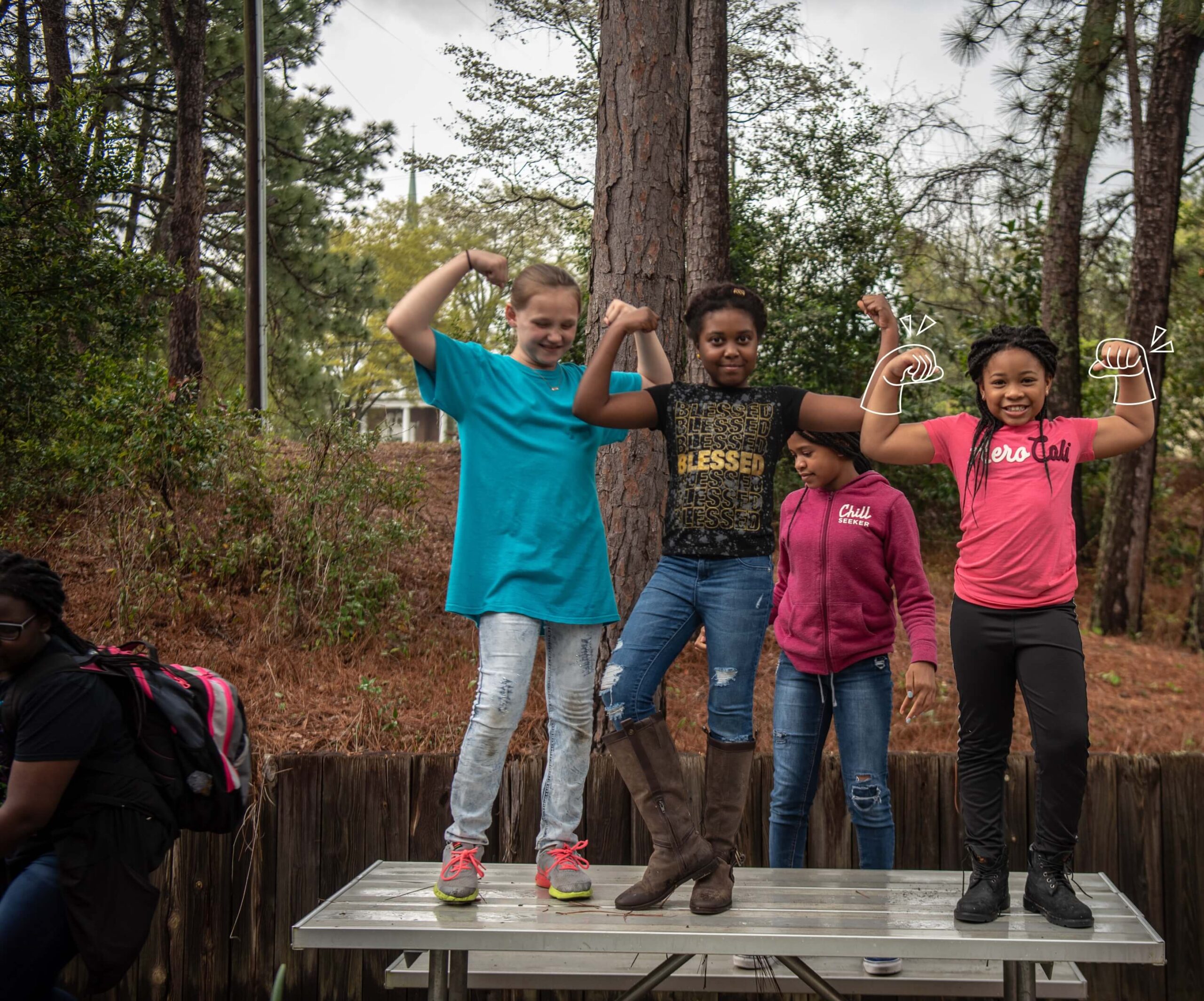 Get Involved
Become one of our 1 million supporters for Nourishing Futures. Take action to help us ensure that all 50 million students have access to free and nourishing meals and food education.