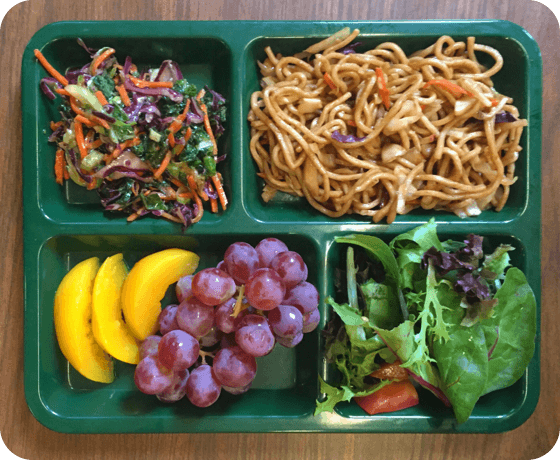 Extend School Meals for All
Urge your Senators to #KeepKidsFed and to make school meals for all permanent.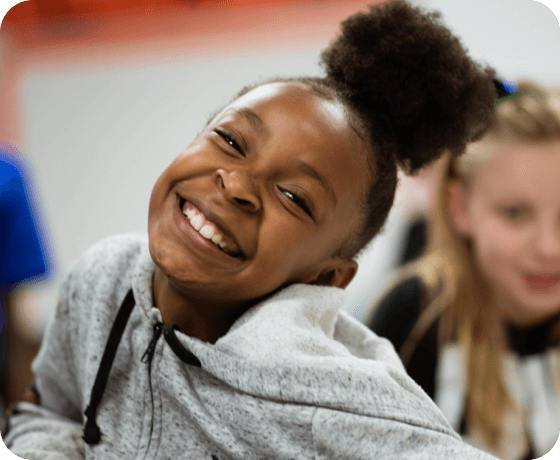 Black Lives Matter: Food Justice is Racial Justice
The epidemic of racial violence continues to take an unjust toll on Black lives, negatively impacting Black youth's health and their ability to thrive at school.
What We Advocate For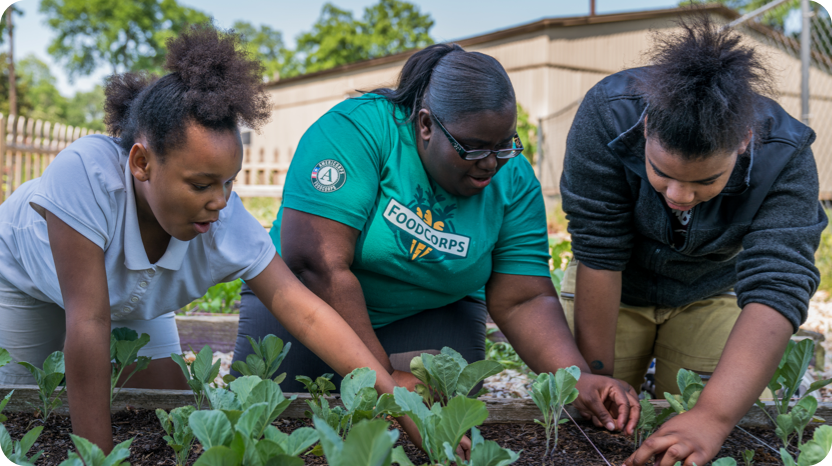 Food education as an academic priority
We advocate for legislation that strengthens and integrates food and nutrition education into curricula and standards. We promote policies that create more dedicated staff positions at schools to deliver high-quality food education.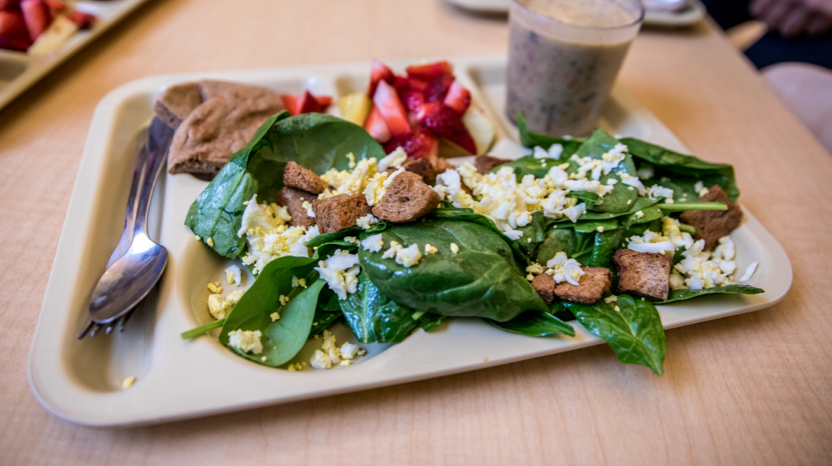 School meals for all
We advocate for school meals for all and a cafeteria experience where students have enough time to eat and enjoy their food. We work to remove barriers to access, destigmatize school meals, support increased school meal funding, and allow school nutrition professionals to focus on sourcing and serving nourishing, culturally relevant meals and snacks.
Learn More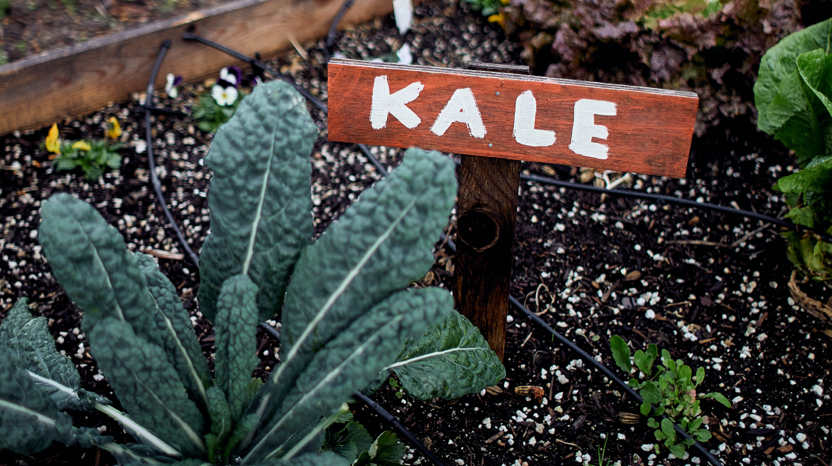 An equitable, healthy, and sustainable school meal supply chain
We advocate for policies that enable schools to source and serve food that supports local economies, protects lands and waters, treats animals humanely, treats workers with dignity through fair wages, benefits, and safe working conditions, and prioritizes producers and farmers of color.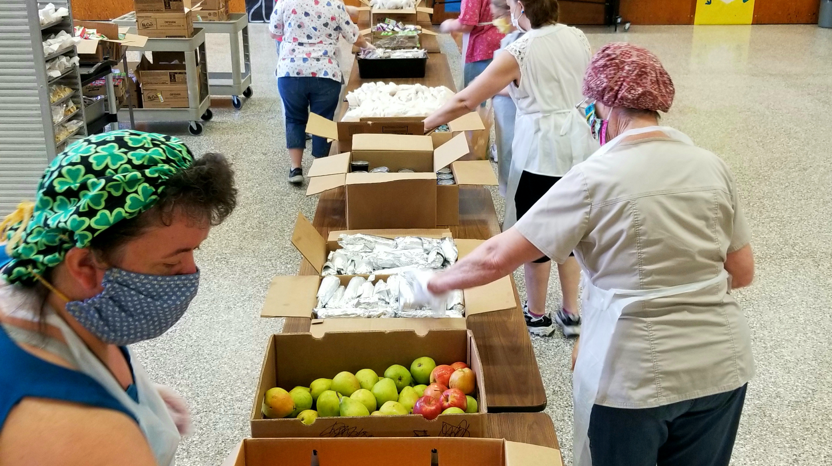 Supporting our schools' nutrition workforce
We advocate for legislation that recognizes the critical work of school nutrition leaders and staff. We support livable wages, health and safety protections, and resourcing for recruitment, training, and professional development.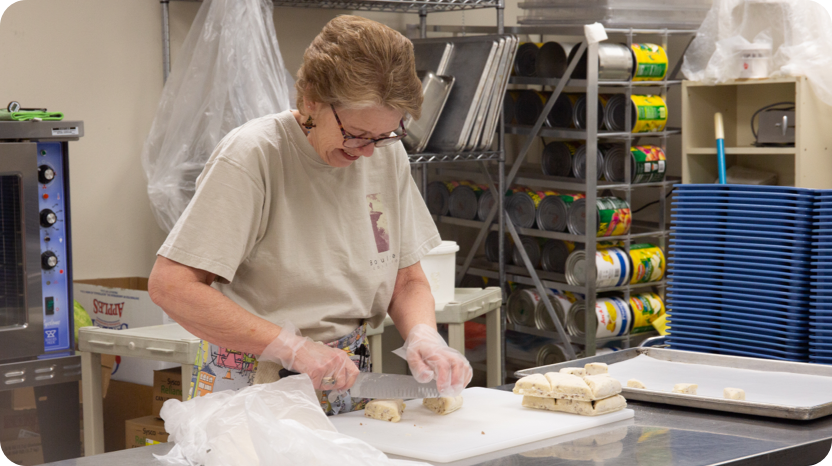 Modernized school kitchens
We advocate for policies that increase funding for schools to upgrade and modernize their kitchen and cafeteria facilities to prepare scratch-cooked, locally-sourced, appetizing meals.
Policy News from The Skillet
FoodCorps is a non-partisan, non-profit organization. FoodCorps staff and FoodCorps AmeriCorps members may not participate in advocacy or lobbying activities during work time charged to an AmeriCorps funded grant or while earning AmeriCorps service hours. No federal funds were used to prepare or distribute advocacy content.