Policy Brief: July 2018
Catch up on the latest news about the farm bill, AmeriCorps funding, and school meals.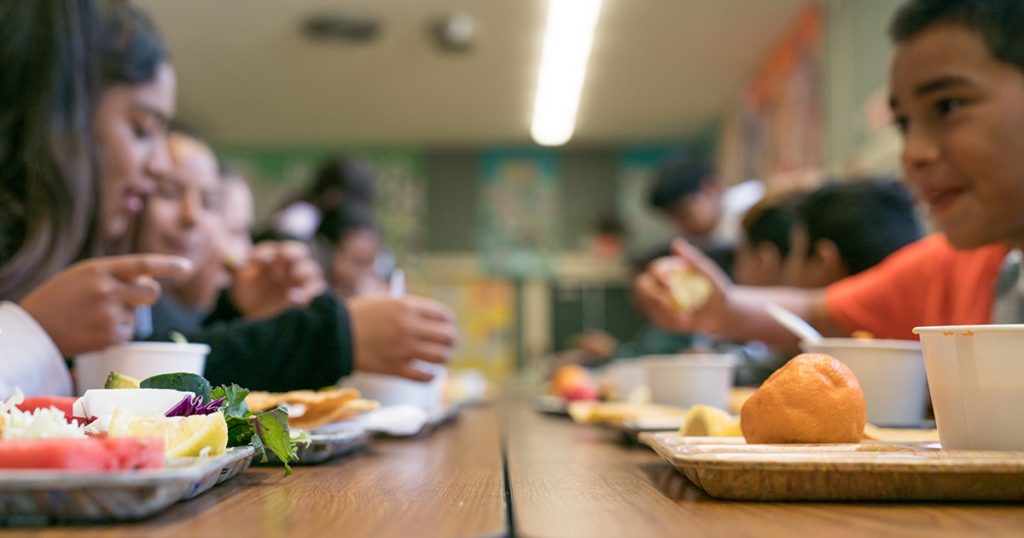 Top 4 Things to Know about the Farm Bill
Over the past few months, both the House and Senate have been working on widely different versions of a farm bill.  Check out our recent post to get caught up.
AmeriCorps Funding Update
As we've reported earlier, for the second year in a row, President Trump's proposed budget for federal fiscal year 2019 again called for eliminating all funding for national service, including AmeriCorps.  We've joined with our partners at Voices for National Service to advocate against these budget cuts. Last year, Congress wisely rejected the President's short-sighted and misguided budget proposal and actually increased funding for national service.  
Signs are looking positive again this year in Congress with both the House and Senate appropriations subcommittees with authority over national service funding providing the same level of funding for AmeriCorps as last year. The appropriations process in Congress is not yet over for FY 2019, but as Congress continues its work, we'll continue to advocate for no cuts to AmeriCorps.
School Meals in the News
New Food Economy: "30 million children rely on free school lunch. Where do they eat when school's out?" During the summer, many kids lose access to their school meal programs. Learn how New York City ensures kids have access to food all summer.
Chalkbeat: "When Denver stopped lunch-shaming, debt from unpaid meals skyrocketed." A school system tries to do the right thing for its kids, and there are unintended consequences.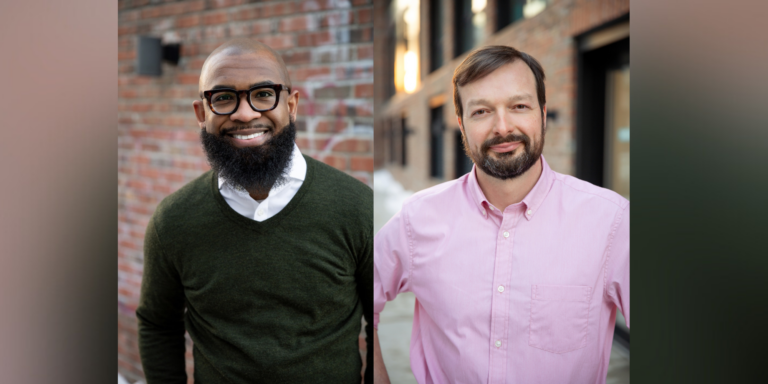 FoodCorps Names Dr. Robert S. Harvey as Co-CEO
Government Shutdown Will Put 6 Million Children at Risk of Losing Access to Nourishing Meals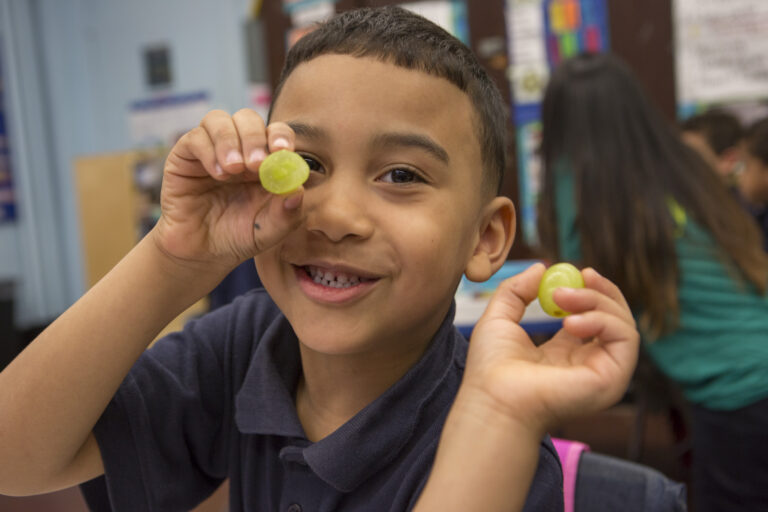 What is the Fresh Fruit and Vegetable Program?