FoodCorps and School Food Focus to Merge: Your Questions Answered
Want to know more? We address your questions here.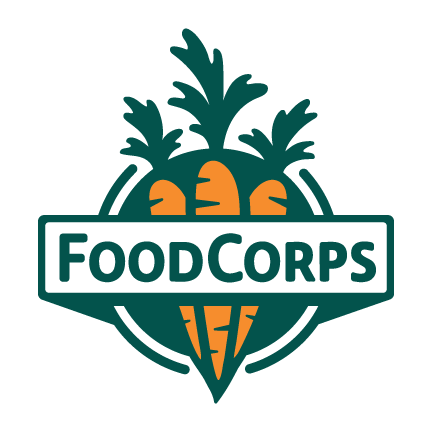 Q: What's going on?
A: FoodCorps is bringing School Food Focus into our existing operations. The merger will boost our ability to support schools across the country in procuring healthier, more sustainable foods for their cafeterias.
Q: Why are FoodCorps and School Food Focus merging?
A: Over the past year, School Food Focus determined that in order to expand its work in school food procurement, they needed to partner with a larger organization that was well-positioned to take it on. They chose FoodCorps because of our national reach, shared funding sources, and strong leadership. FoodCorps is excited to be expanding our work.
Q: When will the two organizations merge?
A: As of January 1, 2018, School Food Focus has joined forces with FoodCorps.
Q: What happens next?
A: Starting now, School Food Focus and FoodCorps are beginning a six-month strategic planning process to assess the next phase of the work. This will include evaluating what school districts need to better procure healthier, more sustainable food, the barriers to doing that, and how the newly expanded FoodCorps can best support schools, industry, and government in improving school meals for all kids.
Q: Who is involved in the strategic planning process?
A: FoodCorps and School Food Focus are connecting with key stakeholders including school district leaders, food industry stakeholders (from producer, to manufacturer, to distributor) and the allied school food community to seek input on how FoodCorps can support healthy school meals. FoodCorps has engaged Wellspring Consulting to guide the planning process.
Q: What will happen to School Food Focus?
A: As this work moves forward, School Food Focus will officially close its doors as an organization. The Executive Director of School Food Focus, Toni Liquori, will be providing senior-level support during the merger, as she moves into retirement.
Q: Does this mean that FoodCorps will no longer have service members?
A: No way! Our current work connecting kids to healthy food in schools, through service members providing hands-on learning and building a schoolwide culture of health, is at the heart of what we do. We will continue to operate our existing programming.
Still have questions? Contact Katrina Moore, FoodCorps' Content Manager, at katrina.moore@foodcorps.org.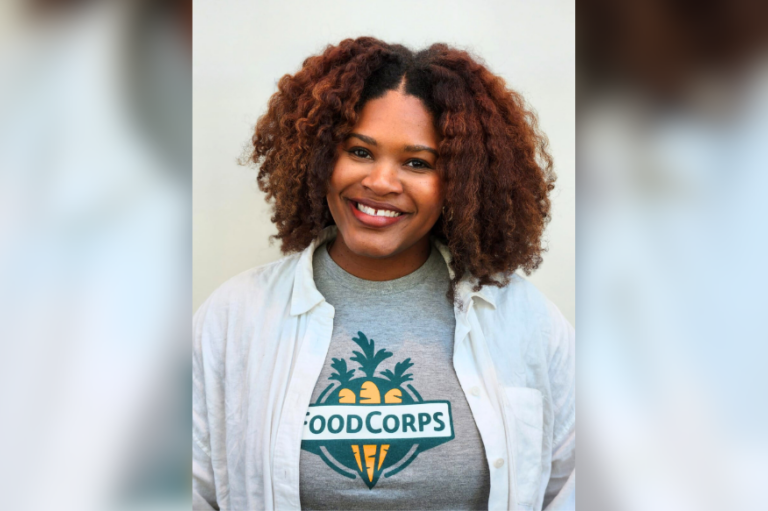 FoodCorps Director Morgan McGhee Announced as Part of Inaugural Obama Foundation United States Leaders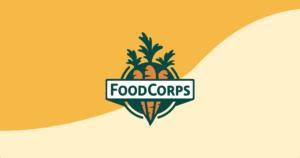 FoodCorps Expands to Kentucky, Maryland, Missouri and Rhode Island to Provide Food Education to Thousands of New Students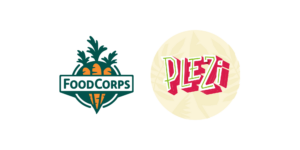 Former First Lady Michelle Obama Announces $1 Million Commitment from PLEZi Nutrition to FoodCorps' Nourishing Futures Initiative