Forget Me Not, America
FoodCorps staffer Josie Seid shares her inspiring poem about the warriors who paved the way.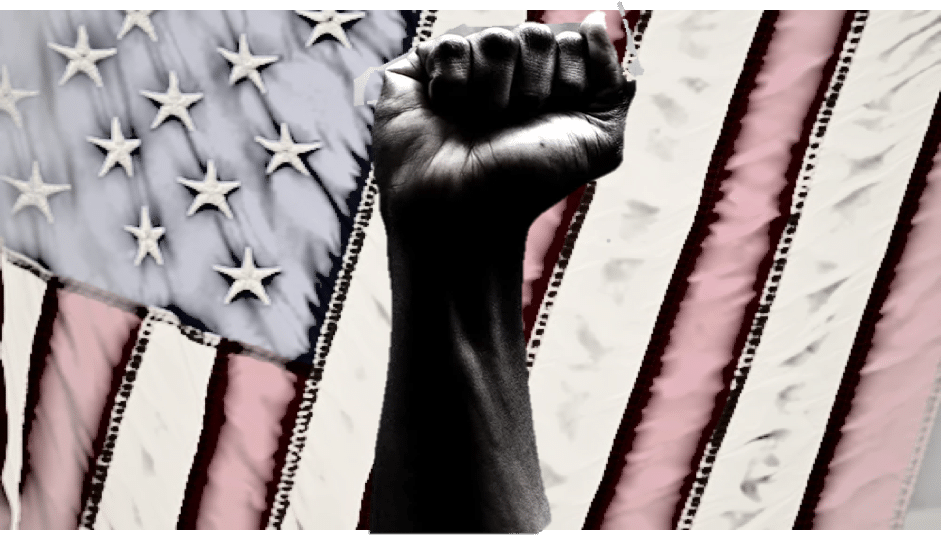 Forget me not America,
The contribution that I made was in the form of servitude
The guise I wore, a slave.
It was my sweat that nourished this nation, my blood cultivated the land
I too, helped build this country, in spite of chain bound hands
Forget me not, America
I'm a train that few could see. We traveled underground with the cover of night
To a land where we could be free.
Our music led the way to the station; we "followed the drinking gourd"
To a place where our bonds were broken as strengthened was our bond with our Lord.
Forget me not, America
I stood up by maintaining my seat; and took that fateful bus ride
Right into history.
That started a chain reaction that spread across the land
Quiet strength it seems is sometimes the best way to make a stand.
Forget me not, America
With peace our battles were won, for who can deny him accepted
By God's only begotten son?
And standing on the mountain top I saw victory close at hand.
Even if not in my lifetime, we'd have our mule and 40 acres of land.
Forget me not, America
We warriors, brave and true, who fought and died for our country
Protecting rights that we never knew.
With hair as coarse as the buffalo, and skin in the shades of the earth
We endured and believed that in due time you'd come to discover, our worth.
Forget me not, America
Though you refused to hear my voice. Any creature cornered is forced to fight.
You left me with no choice.
Then labeled me as a militant because I demanded our rights to be freed;
As you took the bonds from our hands and feet and put them on our equality.
Forget me not, America
A new era has begun. I stand here because of your voices,
lifted and joined as one.
The change we need is coming, and together "Yes We Can."
I take this country and return it to you, every woman, child and man.
Forget me not, America
Your foundation is faulty at best. While your architects stand in defiance,
the structure is failing the test.
And while your country is crumbling, your eyes see, yet refuse to believe.
The words etched in the stones of the rubble, will be: "…Had we just let them breathe."
Forget me not, America
I am known as simply faith. Though the road we travel is uneven and long
The prize will be well worth the race.
Our sisters Hope and Grace will lead the way, with brother Courage to lean upon
Soon freedom will reign so that all will bow and victory will finally be won.
Remember me, America
Learn from the journey you've seen,
For how can you know where you're going, if you don't know where you've been?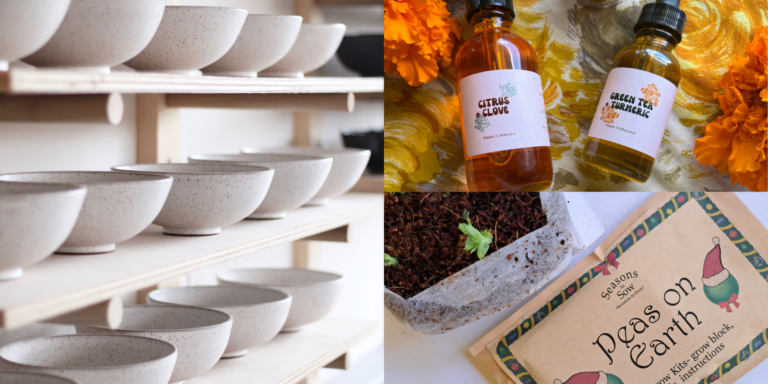 10 Thoughtful Holiday Gifts Made by FoodCorps Alumni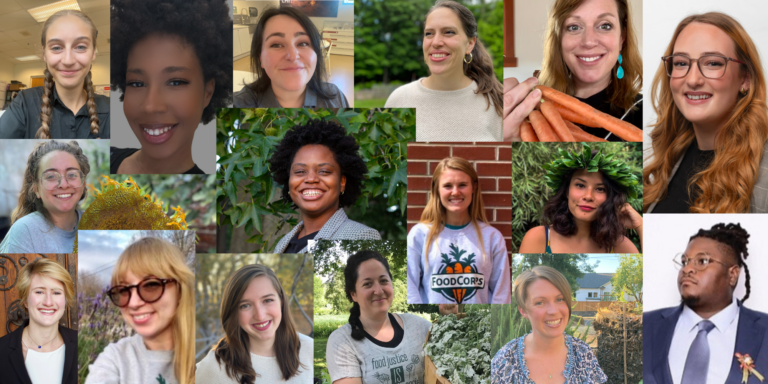 Introducing FoodCorps' 2023-2024 Alumni Advocacy Leads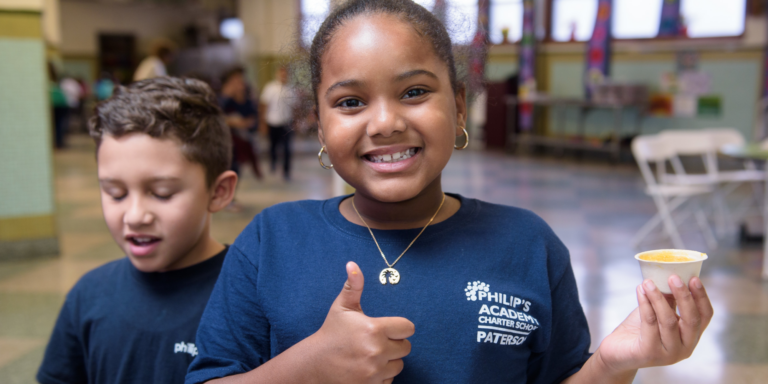 How to Prepare a Taste Test at Home With Kids