USDA Partners with FoodCorps to Grow Healthy Eaters
USDA announces that USDA and FoodCorps are teaming up!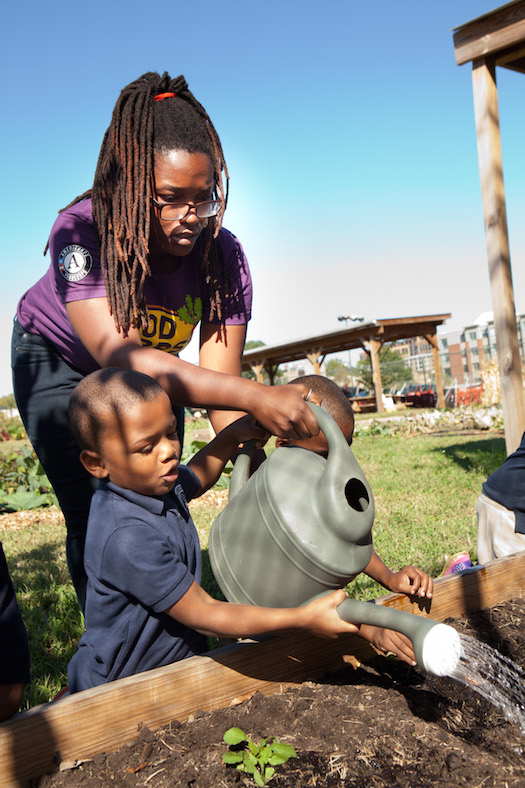 They are t-shirted and tilling up soil in schools across the country. And this year, thanks to a new partnership, FoodCorps service members have USDA at their side.
FoodCorps is a national service organization that places emerging leaders in schools across the country to teach kids about what healthy food is and where it comes from, build and tend school gardens, and bring high-quality local food into schools participating in the National School Lunch and/or School Breakfast Programs.
USDA is pleased to support the FoodCorps model; their recipe for success includes three main ingredients: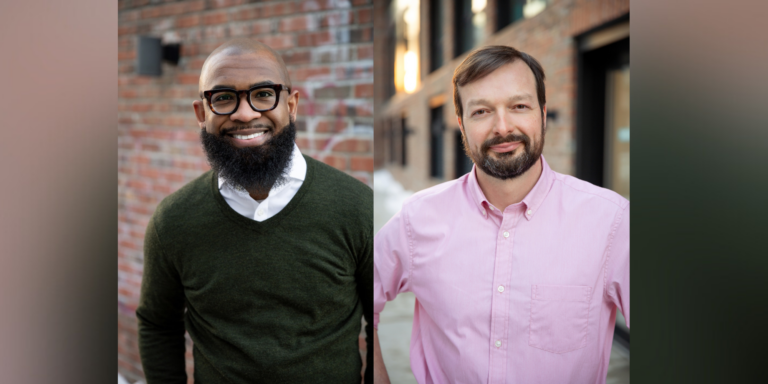 FoodCorps Names Dr. Robert S. Harvey as Co-CEO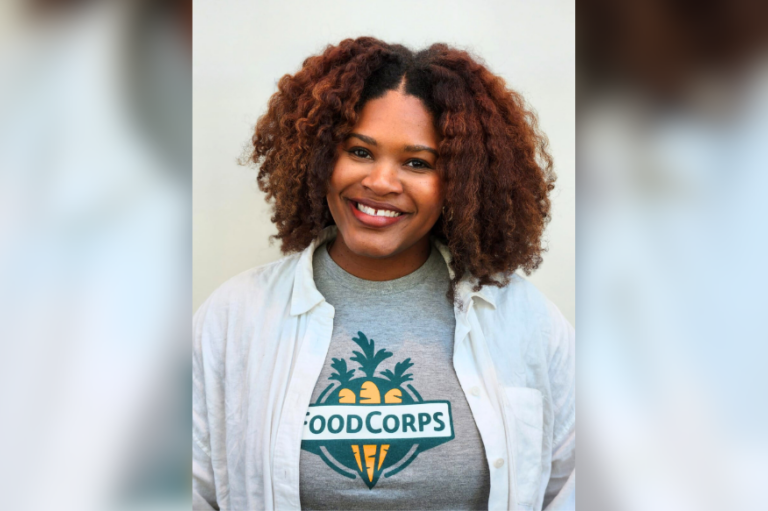 FoodCorps Director Morgan McGhee Announced as Part of Inaugural Obama Foundation United States Leaders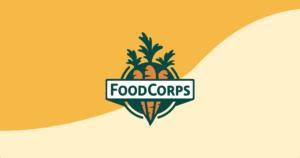 FoodCorps Expands to Kentucky, Maryland, Missouri and Rhode Island to Provide Food Education to Thousands of New Students