Our staff trains and supports our teams in the field, sets our strategy for growing healthy schools, and collaborates on ongoing assessment of FoodCorps' direction and growth. Our team reflects the diversity of backgrounds, expertise, and passions we want to see in the world through our service.
Meet our Board members here.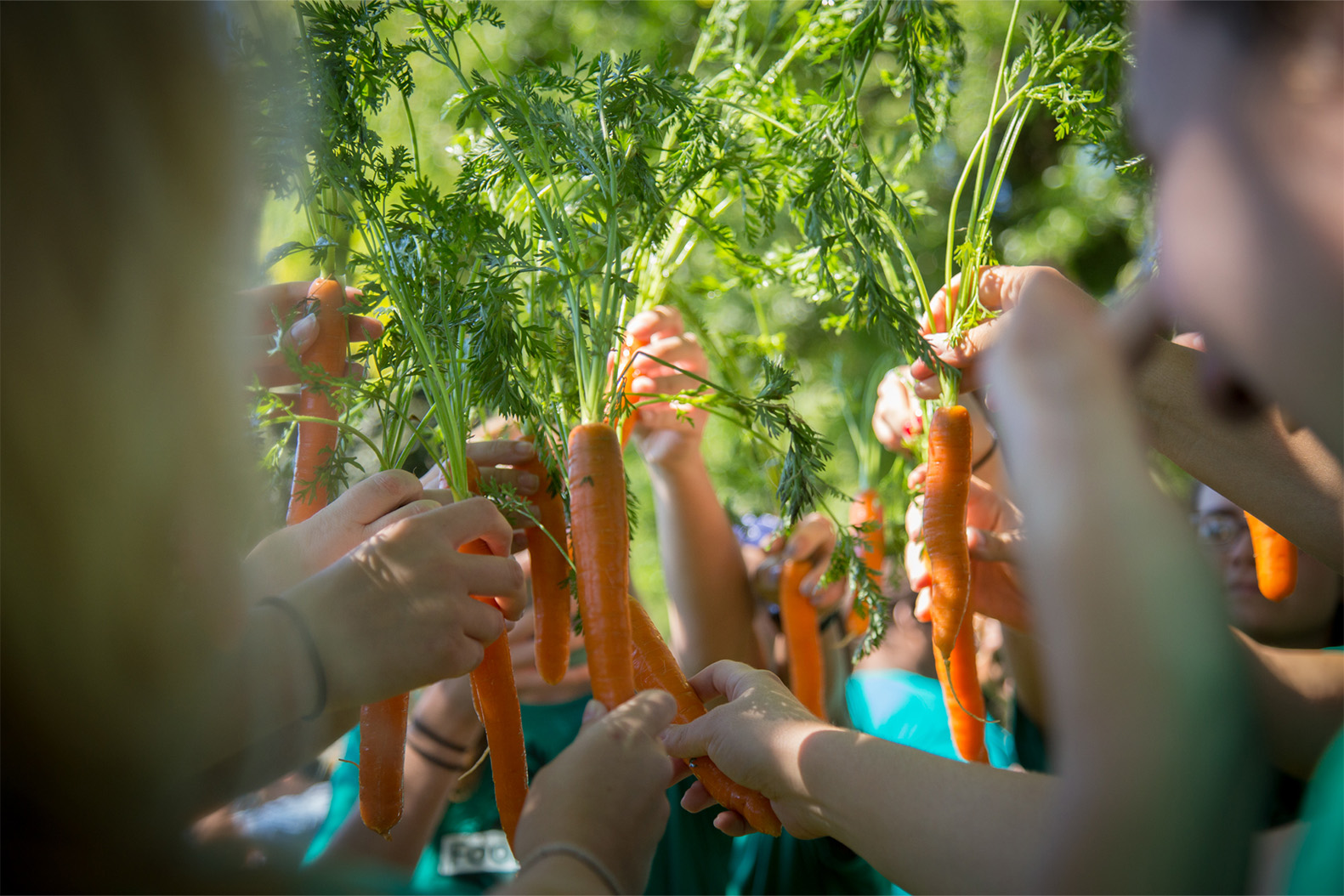 Are you interested in a career at FoodCorps?
We always want to hear from people who are passionate about food justice and committed to serving kids in schools.
Apply to Join Us