FoodCorps Launches National Service Program
FoodCorps national service program kicks off with inaugural training for 50 youth leaders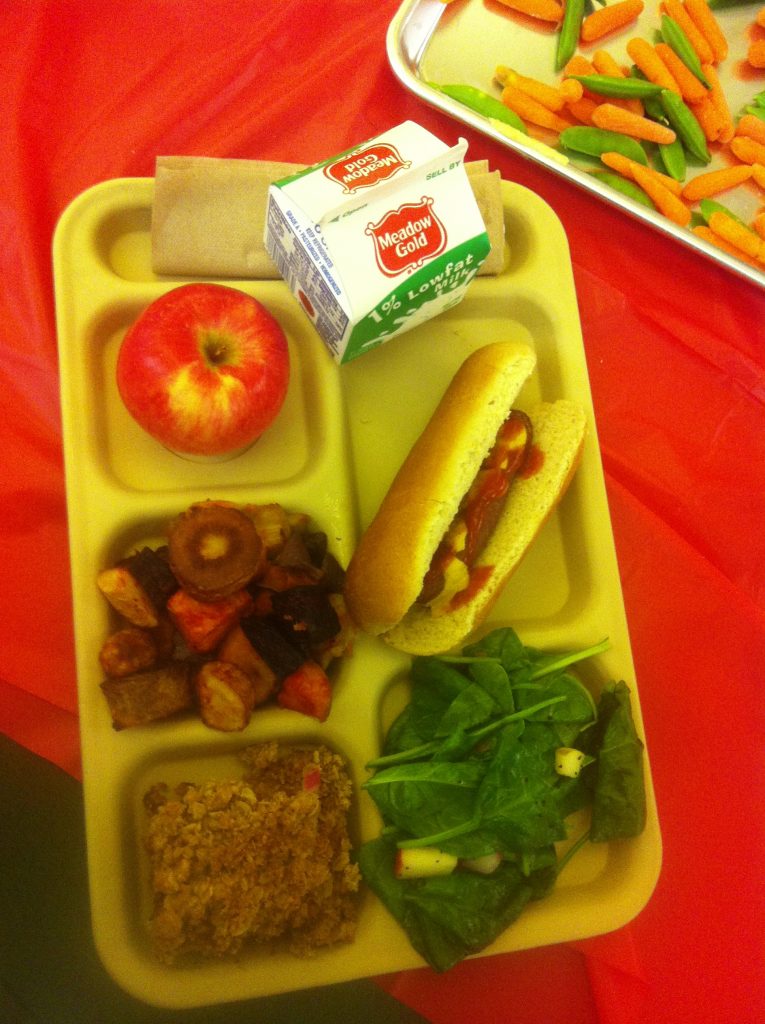 Fifty young people from around the United States are converging today in Wisconsin to launch FoodCorps, the new national service organization dedicated to addressing childhood obesity and diet-related disease by building school gardens and developing Farm to School programs.
"These young leaders are dedicating a year of their lives to help give kids a relationship with healthy food that we hope will last a lifetime," said Curt Ellis, co-founder and executive director of FoodCorps,
Chosen from more than 1,200 applicants, the first class of FoodCorps Service Members will spend the week training for their yearlong placements. After the training is complete, members will report to host sites in 10 states: Arkansas, Arizona, Iowa, Maine, Massachusetts, Michigan, Mississippi, New Mexico, North Carolina and Oregon.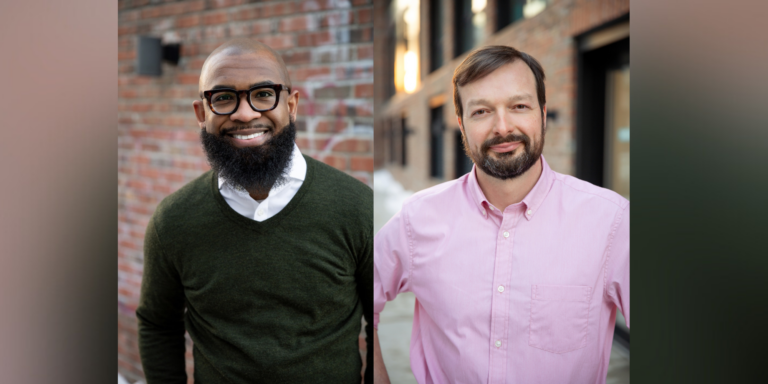 FoodCorps Names Dr. Robert S. Harvey as Co-CEO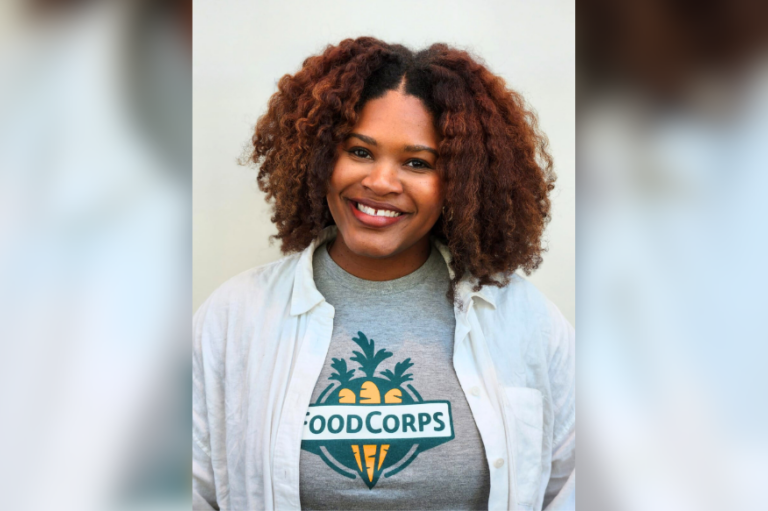 FoodCorps Director Morgan McGhee Announced as Part of Inaugural Obama Foundation United States Leaders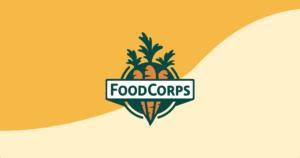 FoodCorps Expands to Kentucky, Maryland, Missouri and Rhode Island to Provide Food Education to Thousands of New Students