FoodCorps x EatingWell: Serving Up Tradition
FoodCorps is featured in the December 2020 print issue of EatingWell magazine.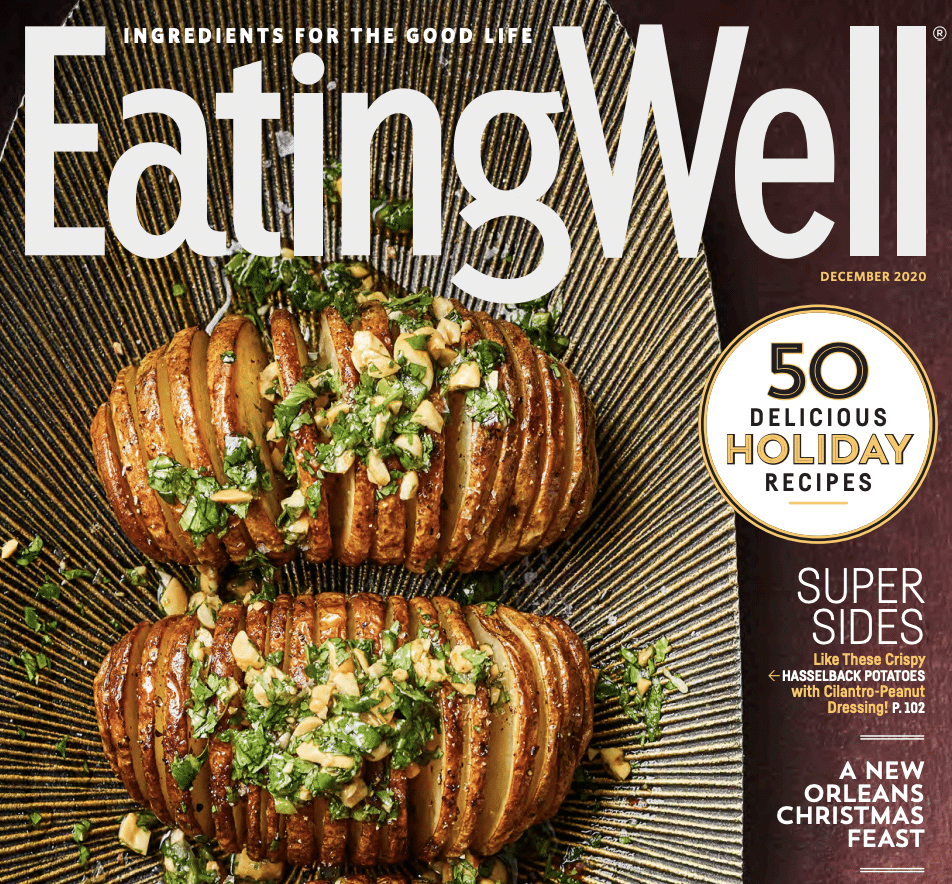 We're excited to share a spotlight on FoodCorps' work in the December 2020 issue of EatingWell magazine! Read on for an excerpt:
O'ahu's school system is just one of many across the United States joining the growing movement to make school food more inclusive, through both culturally relevant cafeteria meals and nutrition education. "It is important to understand how and what our families eat at home and outside of school," says Stephanie Lip, an alumna of FoodCorps, a nonprofit that connects kids to healthy food in school, and the school nutrition director for the Pacific Grove Unified School District in California. "That way, we can serve foods that are familiar to our students—and that can be a teaching opportunity for students to share with peers."
Read the full article in the print issue of EatingWell magazine.
Your 2023 Child Nutrition Policy Year in Review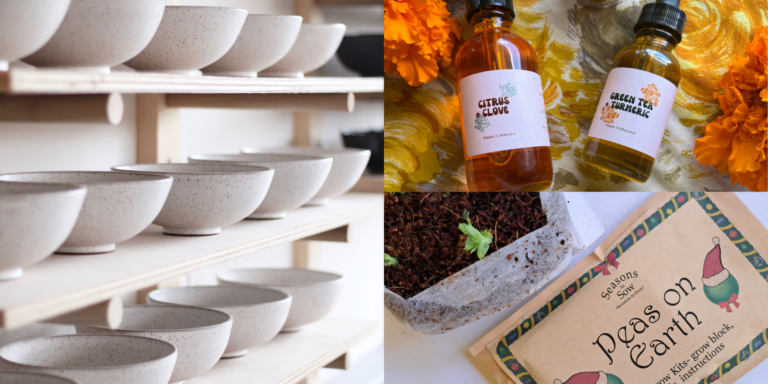 10 Thoughtful Holiday Gifts Made by FoodCorps Alumni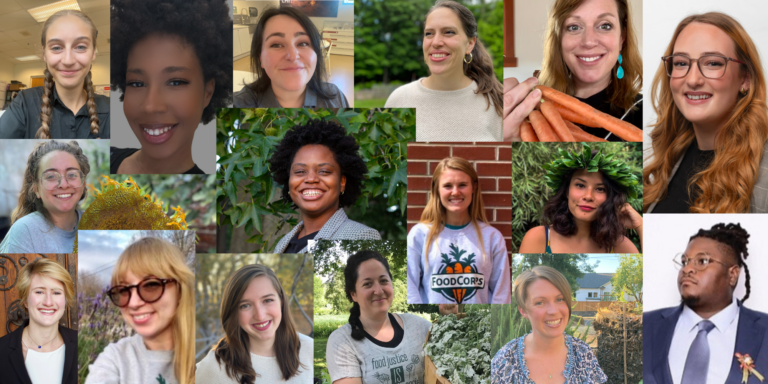 Introducing FoodCorps' 2023-2024 Alumni Advocacy Leads