Honoring Black History With Food
How one service member is serving history and heritage through soul food.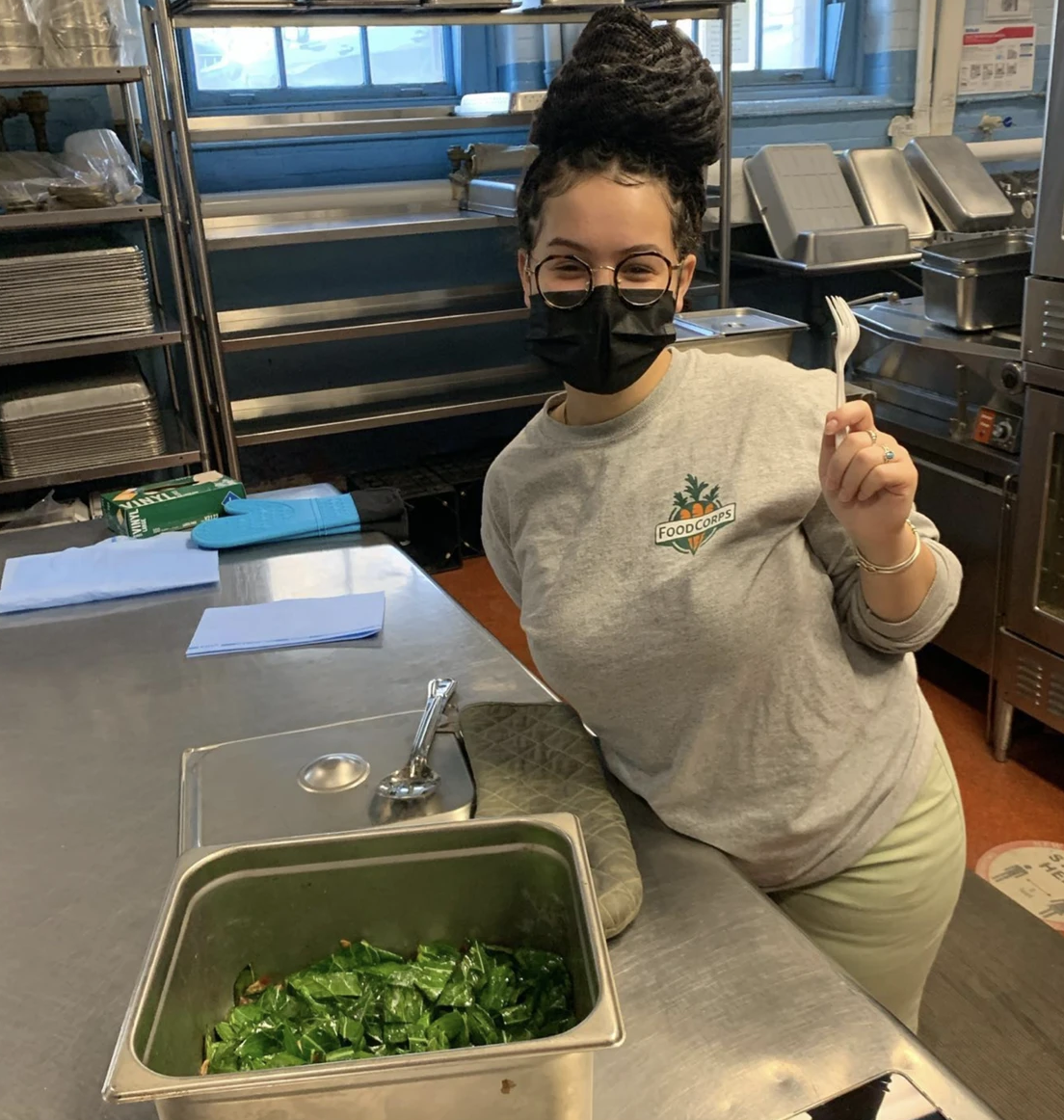 Black culture and heritage are fundamental aspects of American history—especially when it comes to food. One FoodCorps AmeriCorps service member is demonstrating the power of these legacies through food in school.
Shalynn "Shay" Brooks, a FoodCorps AmeriCorps service member in New Bedford, Massachusetts, made headlines last month for her innovative project bringing Black history into classrooms and cafeterias.
Last year, Shay developed several dishes based on her family's traditional soul food recipes and had her students taste-test the different foods. She paired the dishes with lessons about Black history and culture, and worked with cafeteria staff to get some of these dishes on the menu permanently. Shay made sure to emphasize the connections between the foods her students love and the Black people who brought those foods into the mainstream.
For example, baked macaroni and cheese as we know it in the United States was popularized by James Hemings, a trained chef enslaved by Thomas Jefferson. Shay is making it a point to teach her students about some of the lesser-known figures in Black history—as well as teaching them where some of their favorite foods come from.
"The connection between food and Black history just wasn't taught when I was growing up in schools," Shay told one reporter. "What we normally learn about in school is still important, but I just always felt like there was something missing."
Now a second-year service member, Shay has continued to teach lesson plans on Black history and develop dishes with cafeteria staff. This year, kids are trying candied yams, turkey legs, cornbread, baked mac and cheese, and collard greens. Some of these dishes will be added to the district's rotating cafeteria menu year-round, and many of Shay's students have loved learning the history of the foods they eat at home.
Shay's story has been shared on TODAY.com, SouthCoast Today, and on the New England public affairs radio program "Community Matters." But the biggest impact she's making is with her students.
"When I was helping the food staff clean up, they were like, 'We've never seen this before, I've never seen this many kids get hot lunch before,'" Shay told us. "It did feel like a celebration."
Check out Shay's media interviews at the links above!
Thanks to the Walmart Foundation for its support of FoodCorps' culturally relevant food education work.⁣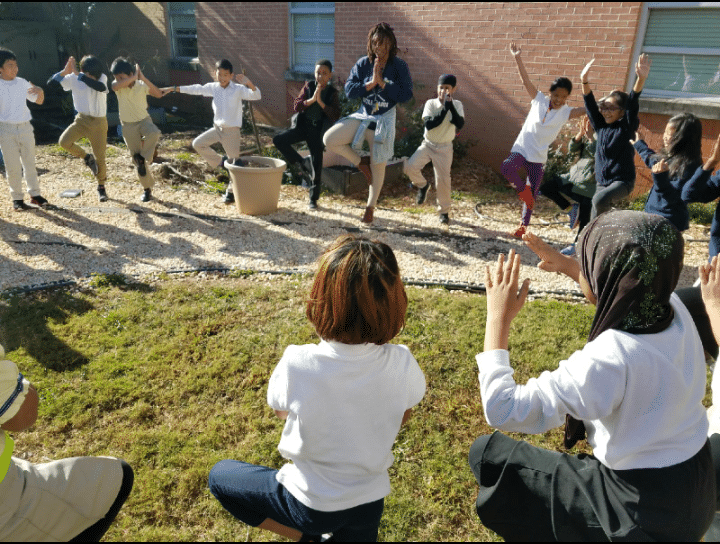 How FoodCorps Members Support Kids' Mental Health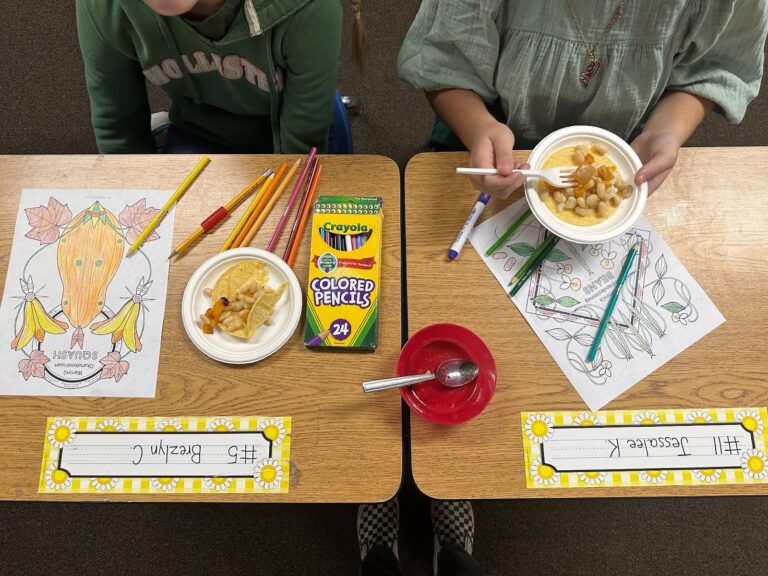 Cultivating Belonging in Ourselves and Our Communities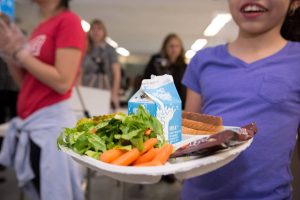 More Support for School Meals: March/April Policy Updates