Policy & Advocacy: Alumni Profiles$th_heading>
Serving with FoodCorps is in many ways about community organizing. Members build skills around mobilizing their communities towards a unified cause. We encourage alums to share their stories from service to help build the case for policies that support healthy food access and education. Many commit to building careers focused on this very work. We hold an online course for alumni focused on expanding their knowledge of the political process and building advocacy skills.
Alekya Prathivadi
Heinz Policy Fellow, USDA SNAP Policy Division, MT'18
Alekya is a second-year master's student at Carnegie Mellon University studying Public Policy and Management. During the second year of this program, students complete a fellowship at a site in Washington, DC while taking graduate courses at night. As a Heinz Policy Fellow at USDA, Alekya provides policy guidance to SNAP program operators, tracks implementation of new policies, responds to client inquiries, and works on program innovation projects.
My FoodCorps experience is what introduced me to food policy. Working with a local non-profit, I learned about how the Farm Bill would impact the SNAP program. This sparked my interest in the role that policy plays in food access, nutrition, and health. As a service member, I had experiences that inform the way I do my work.
Alekya Prathivadi, Heinz Policy Fellow, USDA SNAP Policy Division, MT'18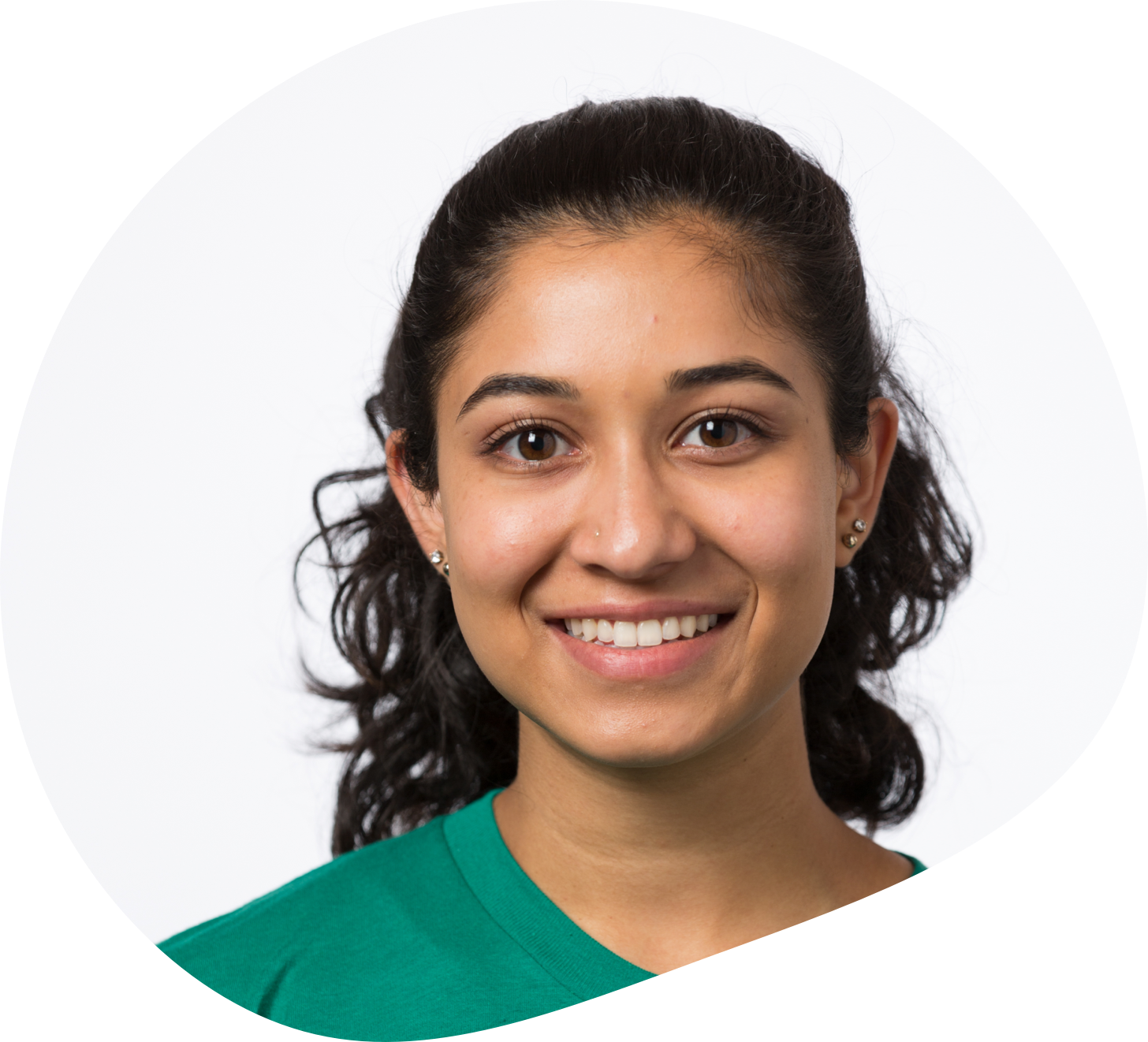 Kendal Chavez
Farm to School Director, Farm to School Specialist/Nutristionist, NM Public Education Department, NM'13
Kendal Chavez works on the farm to school team at Farm to Table, a small nonprofit based in New Mexico that focuses on food systems' impact on the local, regional, and national levels through strengthening community-based programs and policy. Prior to joining Farm to Table, Kendal served as a service member and state fellow for the FoodCorps New Mexico program. Kendal brings experience designing, facilitating, and supporting farm to school programs in local, state, regional, and national contexts. Her work is deeply rooted in community and the unique attributes, challenges, and perspectives that each place brings to the conversation around food. Kendal focuses on capacity, coalition-building, and systems change as the guiding principles of her work. She also serves on FoodCorps' Board of Directors.