More Support for School Meals: March/April Policy Updates
The latest policy updates on child nutrition, school meals, and more.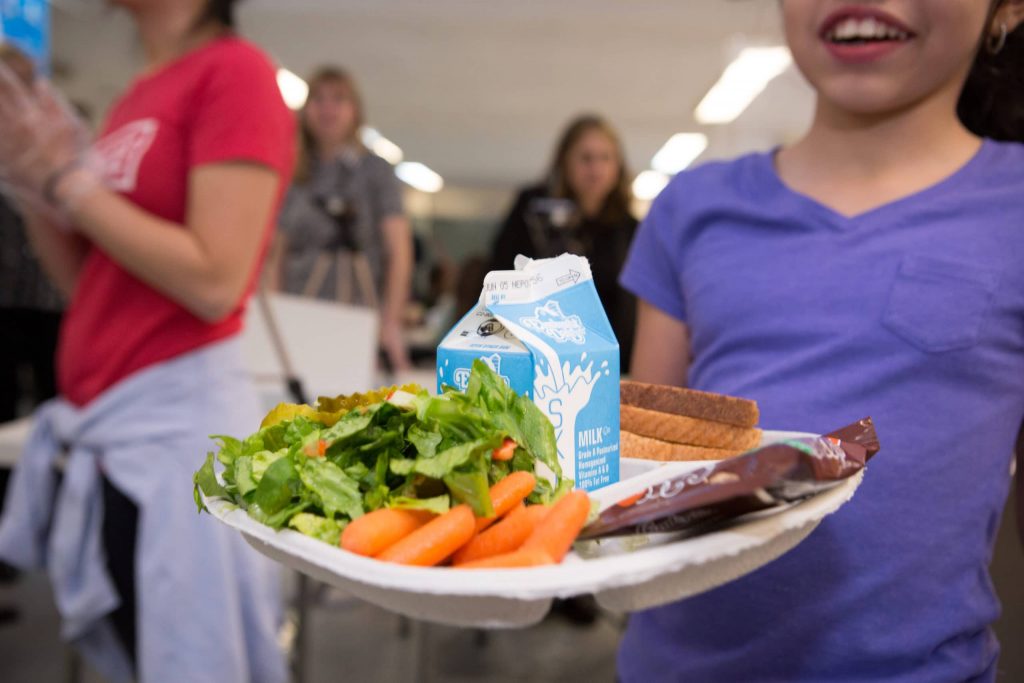 In the past two months, FoodCorps and our partners have seen significant strides—and commitments from leaders—toward making free school meals for all students a reality. Read on to learn about the movement for school meals for all in New Mexico, one of the states where FoodCorps serves, and see what these efforts look like in action.
We're also encouraged by the White House's dedication to ending hunger by 2030, and we're looking forward to supporting the Administration in making it happen.
Here are some of the policy updates you may have missed. 
Vilsack Announces Grants, Proposed Rule Changes to Help Schools Feed Kids
The update: Secretary of Agriculture Tom Vilsack made several announcements regarding improved access to school meals. These announcements included:
$50 million in grants to increase collaboration among schools, food producers and suppliers, and other partners to improve the quality of school meals;
$10 million in grants to expand nutrition education; and
A proposed rule that would expand opportunities for states to provide healthy school meals for all.
Why it matters: FoodCorps supports the initiatives announced by Secretary Vilsack, as they align with our values and goals of nourishing school meals for all at no cost, hands-on food education, and advancing equity through food.
What you can do: Read the full article and share it with your networks.
White House Announces Challenge to End Hunger
The update: The Biden-Harris Administration has launched the White House Challenge to End Hunger as a follow-up to its historic Hunger, Nutrition, and Health Conference from last September. The Challenge endeavors to end hunger and diet-related diseases by 2030.
There are five pillars to this new national strategy:
Improve food access and affordability;
Integrate nutrition and health;
Empower all consumers to make and have access to healthier choices;
Support physical activity for all; and
Enhance nutrition and food security research.
Why it matters: Our president, Dr. Robert S. Harvey, put it best: "FoodCorps was an early supporter of and leader within this initiative, underscoring our commitment to all students across this nation deserving nourishing meals in school. We will continue to support the White House's goals of advancing a food system centered on equity and justice." 
What you can do: Learn more about our work with the White House's health and hunger initiatives.
Making Free School Meals a Reality in New Mexico
The update: New Mexico recently passed School Meals for All at no cost, and FoodCorps is proud to have played a role in passing this legislation. This unanimously approved law could be a blueprint for every state, and even the federal government, as they wrestle with hunger coming out of the COVID-19 pandemic.
Why it matters: This win illustrates the potential our communities hold when we agree that nourishing every child is a shared value. The results in New Mexico show that it's possible for people across political lines to collaborate on a solution, centered in justice, that will benefit our kids for generations to come.
What you can do: Read the full article and celebrate this win on social media.
Want more policy updates from FoodCorps? Sign up for policy alerts! We promise not to send too many emails.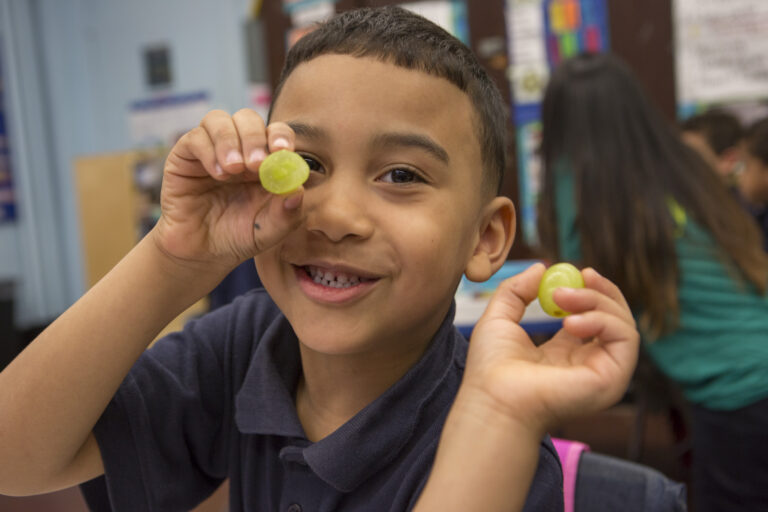 What is the Fresh Fruit and Vegetable Program?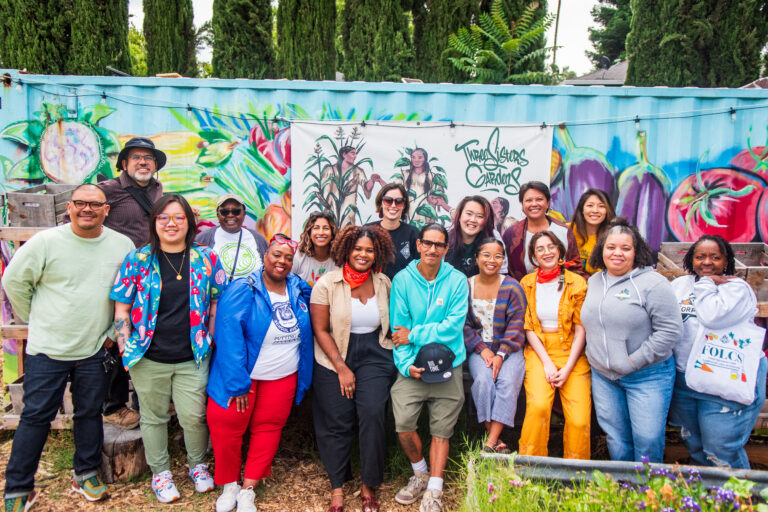 Cultivating Change and Connection: Reflecting on the FOLCS Kindred Gathering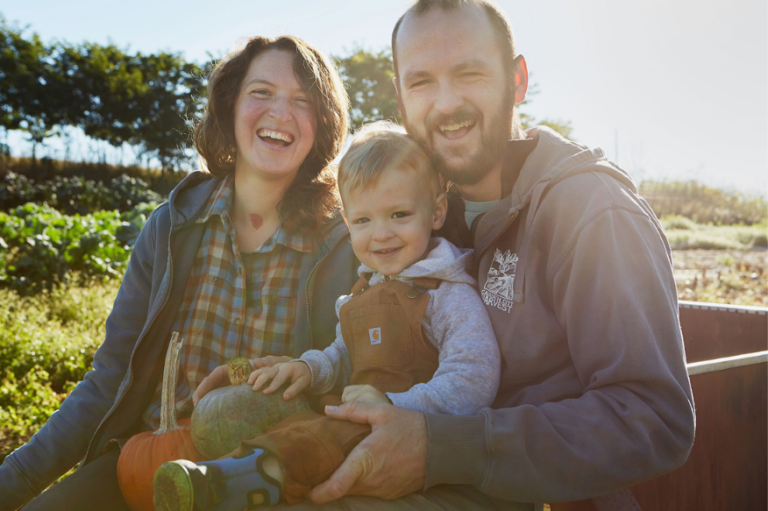 Alumni Farmer Spotlight: Pete Kerns and Natasha Hegmann's Shared Stewardship