Transgender Justice is Health Justice
Supporting justice for kids means all kids — including transgender youth.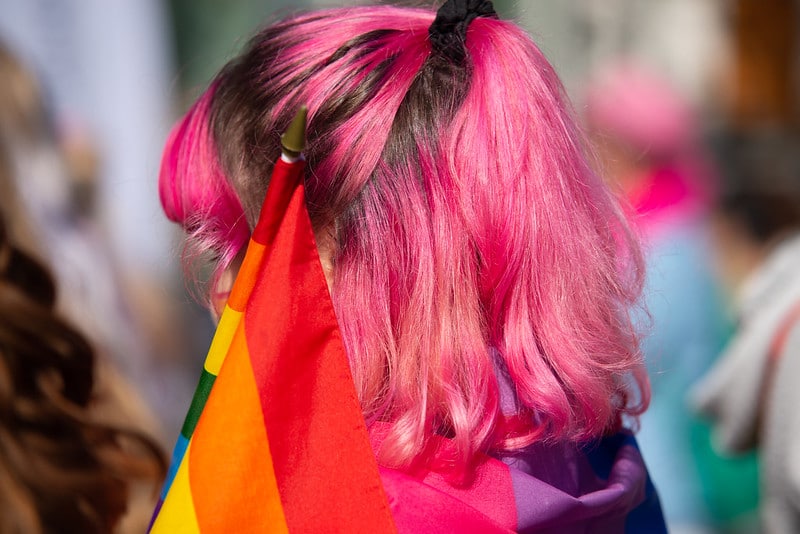 Note: This post was written in 2021 and is being shared again in 2023. The landscape for transgender youth has changed significantly in the past two years. We encourage you to follow the organizations listed at the bottom of this post to stay informed.
Pride Month is an annual celebration of LGBTQ+ people, community, and identity. But this year's Pride comes at a tumultuous time for transgender people in the United States. More than 30 states have introduced legislation that limits the rights of trans people, with most bills specifically targeting transgender youth and their rights in and out of school. 
At FoodCorps, we envision a world where every kid grows up nourished and ready to learn. That future is simply incompatible with a world where transgender youth are prevented from living as their true selves, a new reality in too many states across the nation. By working on behalf of healthy schools and healthy kids, we mean all kids — and that means affirming and supporting transgender kids, too. 
When Tara McDaniel's now 15-year-old son came out to her as transgender, she told him she supported him living his truth, then asked him what he wanted for dinner.
"It was important to respond to him in a reassuring way that demonstrated that I believed he knew what he was saying to be true — that I did not intend to question him," she said. "That's why I asked him what he wanted for dinner in the same message; what he had to say was final and the day was going to go on." 
McDaniel is a FoodCorps service member in Arkansas, which recently became the first state in the country to outlaw gender-affirming healthcare for transgender youth. McDaniel says watching the legislation unfold in her state has been "scary and hard — like your heart is getting poked by pin needles." 
Her school hasn't formally responded to the legislation, McDaniel said, aside from a few supportive teachers quietly rooting for their students. But she's open about telling her students she supports them no matter their sexual orientation or gender identity. She described what it was like talking with her transgender and gender nonconforming students as they reckoned with the news. 
"I can see that it weighs them down when they talk about it," she said. "Their shoulders slump and I can see that the discussion is painful to them. I see that in my son when he talks about it."
Transgender rights are a matter of kids' health. According to the Trevor Project, a crisis hotline for LGBTQ+ youth and young adults, trans youth are less likely to attempt suicide when their pronouns are respected and they're allowed to change their legal documents — an important note, considering more than half of transgender and nonbinary youth considered attempting suicide in the past year. 
We believe strongly in a whole-child approach to health, supporting not just kids' physical health, but their mental, social, and emotional health, too. Respecting transgender kids for who they are is a proven way to support their mental well-being — and it's our responsibility as health justice advocates. 
"It is critical that we normalize the dialogue that trans kids are just as important, just as capable of loving and being loved, and just as normal as any other kid," McDaniel said. "There shouldn't be a reason that I have to tell other adults to care for a child."
This month, the Department of Education issued guidance protecting transgender students from discrimination under Title IX. But it's unclear how the new guidance will affect legislation at the state level.
In the meantime, it's crucial that advocates for healthy schools take the extra step to support kids of all gender identities. We can't claim to support justice for kids unless we mean all kids, especially those who face greater obstacles in living their truest, fullest lives. This month and every month, we encourage our community to uplift the transgender youth in your life — because transgender justice is health justice. 
At FoodCorps, we're taking action by training our staff and service corps in affirming, respecting, and including transgender and nonbinary people in our work. We also recommend you follow and support these organizations taking action to uplift transgender kids:
McDaniel also shared advice for parents of transgender kids, including finding supports in your community and advocating for your child as much as they're comfortable with it: 
"The quicker that you get past your own ideas of your child's identity, the better," she said. "It's their identity, their choice to be themselves whenever they choose to be themselves, and it's their truth."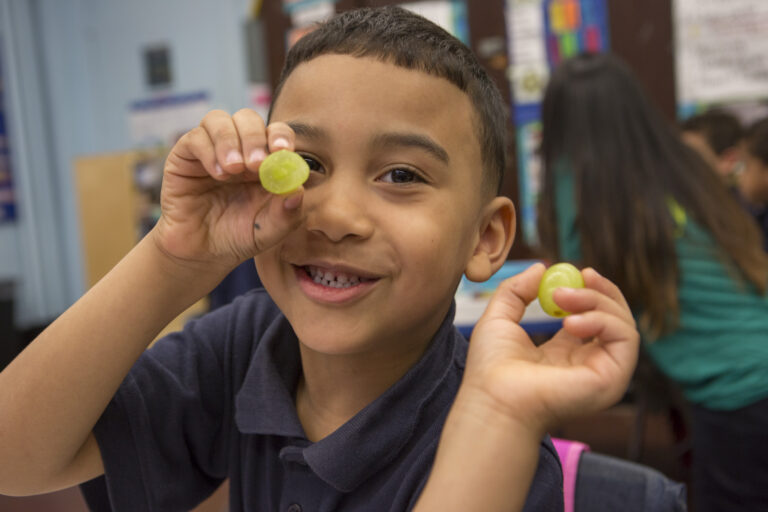 What is the Fresh Fruit and Vegetable Program?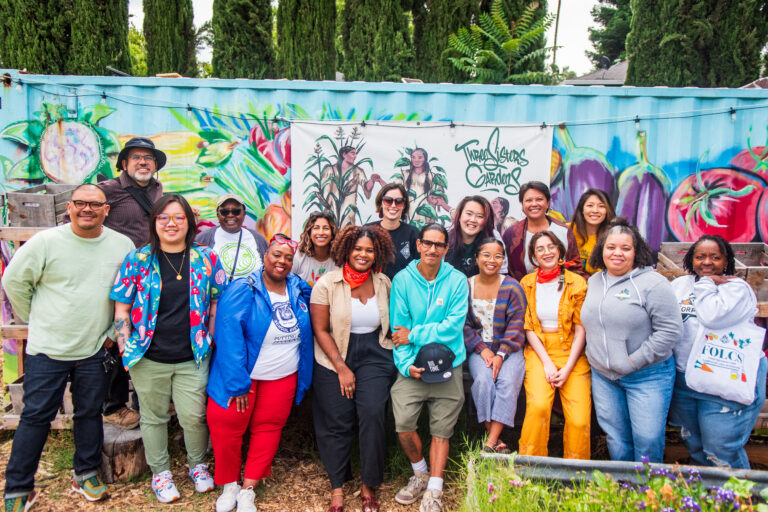 Cultivating Change and Connection: Reflecting on the FOLCS Kindred Gathering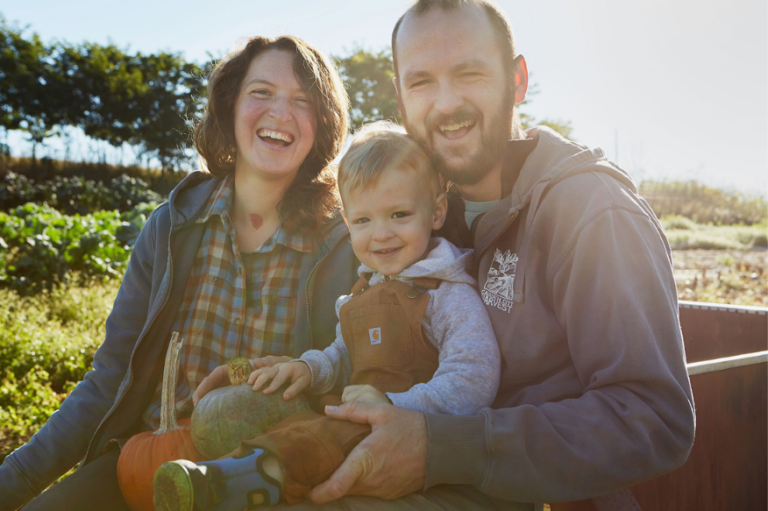 Alumni Farmer Spotlight: Pete Kerns and Natasha Hegmann's Shared Stewardship